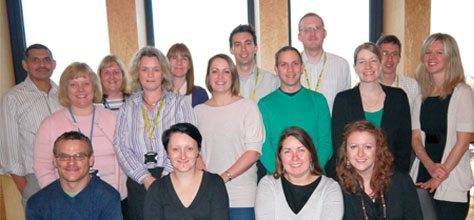 When you make a life insurance claim, our dedicated team of claims handlers will look after you from start to finish.
The team have years of experience, and are trained to deal with people facing the difficult issues you may be coping with at the moment.
Making a claim can be an upsetting time in your life, that's why we aim to make the process as quick and hassle-free as possible. When you make your claim:
You can choose to speak to a male or female claims handler
We'll keep paperwork to a minimum, and complete much of it for you
We'll keep you regularly updated – by telephone, email, SMS or post
And we'll give you as much or as little support as you need.
Get in touch
Please don't hesitate to get in touch if there's anything we can help you with, even if you've already registered your claim. If it's outside of office hours, leave a message and we'll call you back the next working day.
0800 015 1142
Monday to Friday 8.30am–5.30pm
Calls may be recorded.