Compare insurance
What is the difference between our Life Insurance Plan and Critical Illness Plan? What cover does our over 50s life insurance policy provide? We can help you compare life insurance policies here.
Aviva's Life Insurance Calculator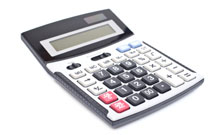 Our Life Insurance Calculator can help you work out how much life cover your family might need if something happens to you.
© Aviva
Ask us
Browse our Life Cover FAQs