Existing customers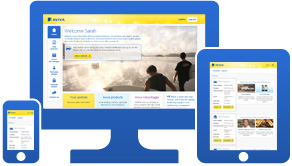 What is MyAviva?
MyAviva is bringing together the products that help you protect your life, your health, your loved ones, your future and your possessions into one helpful, secure and simple-to-use place. MyAviva is available to use on all devices and there's a handy smartphone app to view your policies on-the-go.
Why use MyAviva?
Single login to view your policies in one place
Special offers and prize giveaways through Aviva Advantages
Safe, secure and tailored to use on all devices
Which of your policies are available on MyAviva?
Car, van, breakdown, motorcycle, travel and home insurance bought direct from us
Life insurance, investment bonds, pensions and annuities
Private health insurance (except company policies)
We're continually adding more of these types of policies to MyAviva, so don't worry if you can't see yours yet.
Your policy not here? Policies not on MyAviva
Retrieve a quote
Please select your product:
Make a claim or report an accident
Please select your product:
If you have motor or home insurance bought direct from us and don't need to make any changes you can renew it here in three easy steps.
These policies have a three letter prefix (such as MHO or MOT) followed by nine numeric digits.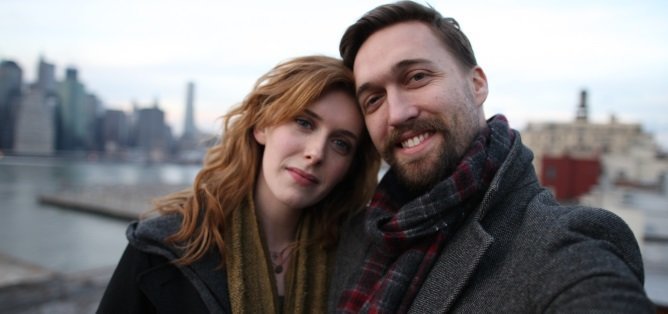 Get the best out of being an Aviva customer with exclusive prize draws, discounts, tickets to see the Aviva Premiership Rugby and much more…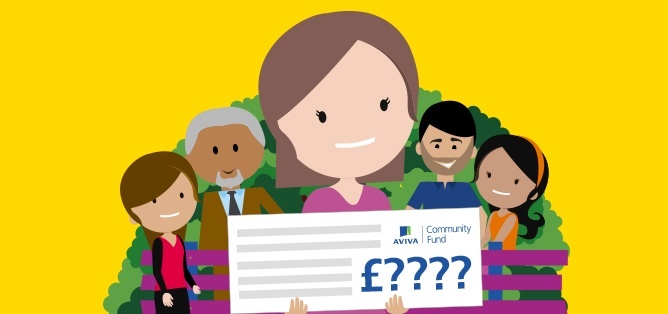 Congratulations to our winners. Meet all of the winning projects that are now in a position to make a real difference in their community.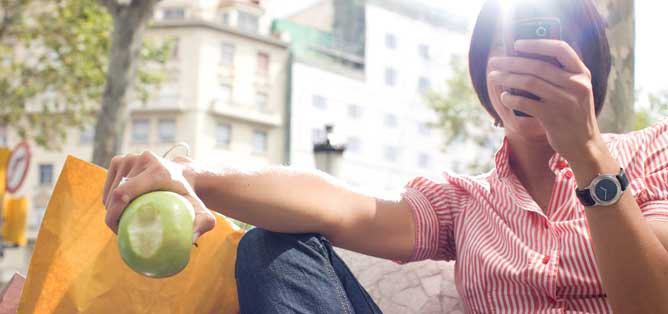 Get in contact with the right person to answer your queries, or just talk to us about how we can help you and your family.
Budget 2015 - how it impacts your pension
Recommend a friend

Recommend a friend to us and you can both get a £25 Amazon.co.uk gift certificate