Drones are becoming an increasingly useful risk management tool across a lot of industries. At a time when businesses are expected to be more efficient in how they deliver services, undertaking risk surveys using drones can support you to achieve your ambitions by offering added data insight about your premises and identifying potential issues before they occur. 
We've trained drone pilot risk consultants to provide aerial inspections as part of our risk management service. By using drone technology, we can inspect hard to reach areas such as rooftops, solar panels or plant and machinery. We then provide a detailed output report including any applicable risk improvements. 
Gathering data about your business through the use of aerial imagery and reports can help to reduce losses, manage risks effectively and encourage ongoing maintenance schedules. 
What can drones be used for?
Aerial pictures of your assets
We can provide high definition images that can identify potential risks and help you to take mitigating action such as vegetation clearance or roof maintenance. 
Building condition surveys
Aerial pictures can help you check the condition of your building, ongoing project work, lightning protection, plant and equipment infrastructure.
Access to rooftop and other hard to reach areas
Minimal disruption to your business, no need for working at height or costly access solutions.
Drainage inspection
You'll be able to inspect your gutters, potential water damage and downpipes - this may help identify maintenance and weather related issues before there's a problem.
Thermographic imagery
We can capture thermal images and identify hot and cold spots instantly highlighting potential issues to aid in the prevention of electrical fires and water ingress. 
Qualified Risk Consultants
Our qualified risk consultant pilots have completed the mandatory training required to obtain Permission by the Civil Aviation Authority (CAA) and hold the relevant Public Liability insurance. All drone flights will be undertaken in accordance with the Air Navigation Order 2016 and Aviva Flight Operations Manual and subject to a pre-site and onsite survey and risk assessment.*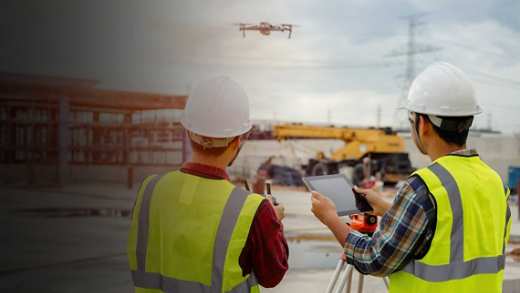 Need further help or assistance?
Call our Risk Help Line to speak to our Risk Management Solutions team for help and advice on
Opening times: Monday - Friday* 9:00am - 5:00pm
Email us at: riskadvice@aviva.com
* Excludes Bank Holidays. The cost of calls to 03 prefixed numbers are charged at national call rates (charges may vary dependent on your network provider) and are usually included in inclusive minute plans from landlines and mobiles. For our joint protection telephone calls may be recorded and/or monitored.
Popular links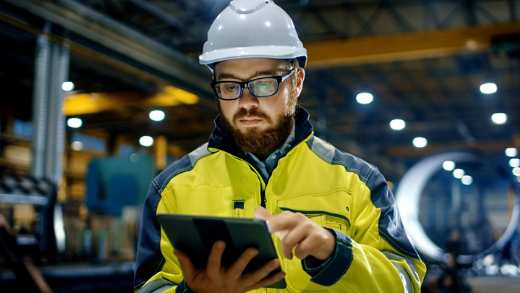 Quickly navigate all our guidance here to help manage the relevant risks across your business.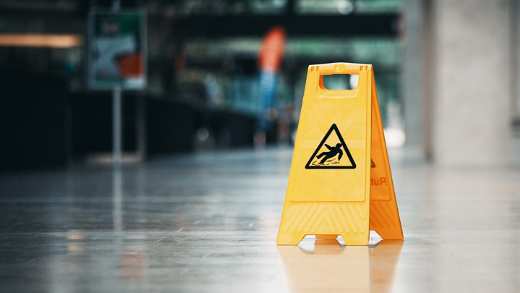 Find out more about the depth of solutions provided by our Specialist Partners.