While the majority of workplace slips and falls result in little more than bruises and bumps, some can lead to other types of accidents, such as falls from height. 
Due to the accidental nature of slips and falls, it's difficult to anticipate the outcome. That's where our slip testing measurement tool can help, by identifying slip hazards and determining how to reduce and manage potential losses. Our Risk Consultants can offer this service as part of an on-site liability survey.

How does slip testing work?
Encourages best practice
Helps to develop good practices and procedures to prevent slipping incidents such as regularly checking slip resistance or checking for floor contamination
Highlights hazards
Our liability Risk Consultants provide a report with advice on how to manage and prevent potential slips or trips, or they may refer you to our specialist partner for more specific risks
Can help to reduce injury claims
Potentially reduces the number of workplace injury claims
Accurate test results
The slip testing device allows us to measure the level of slip risk to your floor and gather accurate data, which can be used to defend against false claims
Need further help or assistance?
Call our Risk Help Line to speak to our Risk Management Solutions team for help and advice on
Opening times: Monday - Friday* 9:00am - 5:00pm
Email us at: riskadvice@aviva.com
* Excludes Bank Holidays. The cost of calls to 03 prefixed numbers are charged at national call rates (charges may vary dependent on your network provider) and are usually included in inclusive minute plans from landlines and mobiles. For our joint protection telephone calls may be recorded and/or monitored.
Popular links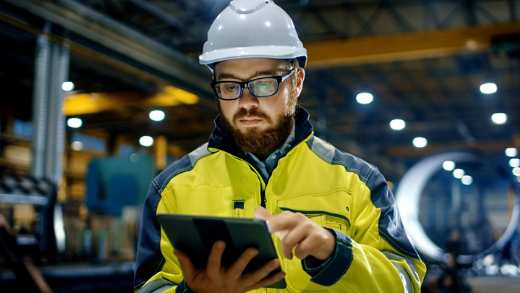 Quickly navigate all our guidance here to help manage the relevant risks across your business.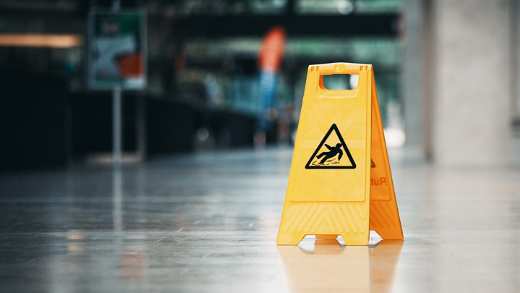 Find out more about the depth of solutions provided by our Specialist Partners.