Businesses are at their most vulnerable when they are changing as part of a business strategy or responding to a crisis situation. Managing change is central to the effectiveness of risk management policies that need to be regularly tested and reviewed.
Did you know?
39%
of businesses are extremely worried about the UK economy*
Only 19%
of businesses in 2022 select changes in legislation and regulations to be one of their biggest risks*
Guidance to help manage risks associated with change management
Download our range of Loss Prevention Standards (LPS)
Our Specialist Partner to help with change management
To access these solutions at preferential rates and terms, contact our Specialist Partner.
Horizonscan
Business Continuity
Horizonscan specialise in making businesses more resilient to crisis events. Their team consists of a range of relevant subject matter professionals, who are experts in coaching and training. They deliver consultancy on Business Continuity and Crisis Management globally. 
Popular links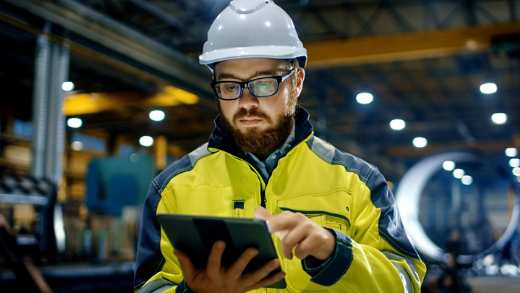 Quickly navigate all our guidance here to help manage the relevant risks across your business.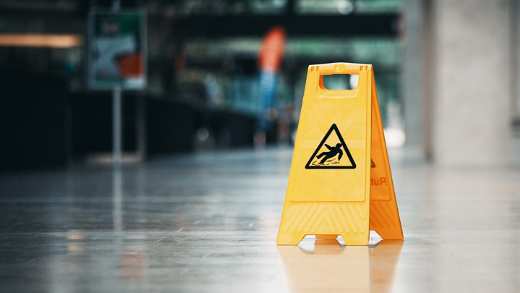 Find out more about the depth of solutions provided by our Specialist Partners.
Need further help or assistance?
Call our Risk Help Line to speak to our Risk Management Solutions team for help and advice on
Opening times: Monday - Friday* 9:00am - 5:00pm
Email us at: riskadvice@aviva.com
* Excludes Bank Holidays. The cost of calls to 03 prefixed numbers are charged at national call rates (charges may vary dependent on your network provider) and are usually included in inclusive minute plans from landlines and mobiles. For our joint protection telephone calls may be recorded and/or monitored.