The link between sustainability and insurance isn't immediately obvious. From flooding to wild fires and solar panels to electric vehicles, it's important to understand the risks from climate change, along with innovations that may help to manage it.

While we are working towards our sustainability ambitions, we acknowledge that we have relationships with businesses and existing assets that may be associated with significant emissions. More information can be found at https://www.aviva.com/sustainability/climate/
Did you know?
19%
of businesses have installed their own renewable energy generation capability in the face of rising energy costs.* 
23%
of corporate companies have flood and other natural catastrophe emergency response plans in place.**
Environmental, Social and Governance (ESG)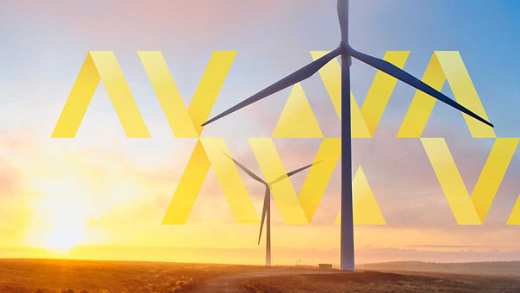 Guidance to help manage your sustainability risks
Download our range of Loss Prevention Standards (LPS)
Tools and related content
Our Specialist Partners to help manage your sustainability risks
To access these solutions at preferential rates and terms, contact our Specialist Partners.
Adler & Allan
Flood Protection Services
Adler & Allan offer asset resilience and environmental services, including assessment design and installation of flood mitigation measures. They also provide an extensive range of other technical and environmental services to commercial clients.
Apex Flood Solutions
Flood Protection Services
Apex Flood Solutions offers flood mitigation measures to protect the assets of both commercial and residential customers. Services and products include Design and Specification, Installation and Flood Related Products.
Bureau Veritas
Specialist Inspection Services​
Bureau Veritas offer a variety of Specialist Inspection Services including, but not limited to, inspection and testing of electrical vehicle charging points. 
Horizonscan
Business Continuity
Horizonscan specialise in making businesses more resilient to crisis events. Their team consists of a range of relevant subject matter professionals, who are experts in coaching and training. They deliver consultancy on Business Continuity and Crisis Management globally.
SLR Consulting
Flood Consultancy
SLR Consulting offer hydrological and flood risk assessment services, including the development of bespoke assessments of flood risk for clients on a site-by-site basis.
Our group sustainability ambition
Acting on climate change, building communities, embedding sustainability. Find out more about how we're creating a better tomorrow. 
Discover our ambition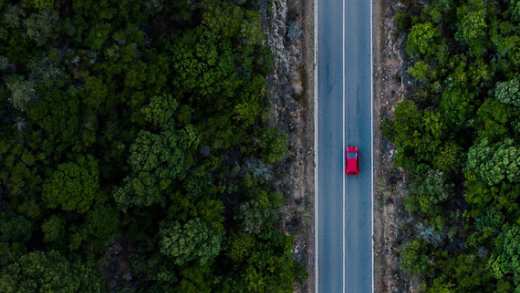 Popular links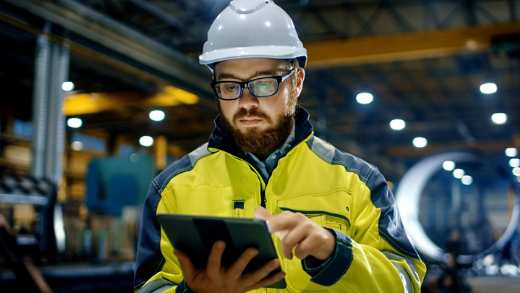 Quickly navigate all our guidance here to help manage the relevant risks across your business.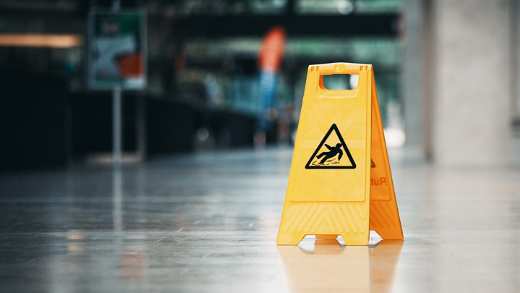 Find out more about the depth of solutions provided by our Specialist Partners.
Need further help or assistance?
Call our Risk Help Line to speak to our Risk Management Solutions team for help and advice on
Opening times: Monday - Friday* 9:00am - 5:00pm
Email us at: riskadvice@aviva.com
* Excludes Bank Holidays. The cost of calls to 03 prefixed numbers are charged at national call rates (charges may vary dependent on your network provider) and are usually included in inclusive minute plans from landlines and mobiles. For our joint protection telephone calls may be recorded and/or monitored.
* Aviva Risk Insights Report 2023
** Aviva Risk Insights Report 2023 research data
Contains public sector information licensed under the Open Government Licence v3.0.