Whether it be a refurbishment or a new build, from their design through to the point of going operational, construction projects pose various risks to people, property and business. Enhanced risks from ground conditions, natural catastrophe, materials of construction, security, fire and escape of water are just examples of exposures that need careful management.
Did you know?
78,000
workers suffering from work-related ill health on average over a three-year period 2019/20 - 2021 /22 (new or long-standing) 1
16%
of fires in buildings under construction across the UK were caused by hot work between 2020 - 2021 2
Guidance to help manage your construction site risks
Download our range of Loss Prevention Standards (LPS)
Our Specialist Partners to help manage your construction sites
To access these solutions at preferential rates and terms, contact our Specialist Partners.
Adler & Allan
Flood Protection Services
Adler & Allan offer asset resilience and environmental services, including assessment design and installation of flood mitigation measures. They also provide an extensive range of other technical and environmental services to commercial clients.
Apex Flood Solutions
Flood Protection Services
Apex Flood Solutions offers flood mitigation measures to protect the assets of both commercial and residential customers. Services and products include Design and Specification, Installation and Flood Related Products.
Leaksafe
Leak Detection
Leaksafe specialise in the supply and installation of leak detection and leak suppression systems.  We use both flow monitoring and fluid contact detection to identify both catastrophic and low level-leaks.   Systems can be designed to automatically shut the water supply off if there is a leak and / or send immediate notification to residents or property managers that will identify where in the building the leak has occurred.  Leaksafe systems are suitable for installation during construction or for retro-fit in any type of residential or commercial property.
Orbis
Vacant Property Security 
Orbis offer vacant property protection and management services to secure and monitor sites via a range of rapidly deployable security solutions. They also have their own 24/7 manned Alarm Receiving Centre. Types of property protected include commercial real estate, social housing, listed properties, construction sites and open spaces.​
Selectamark
Security Marking​
Selectamark is a supplier of security marking solutions to protect valuable assets, stock and employees from crime. The asset marking solutions work on a range of items including tools, mobile plant, vehicles and valuable metals. Fixed and hand-held spray systems use synthetic DNA solutions to mark individuals and can link criminals back to crime scenes.
SLR Consulting
Flood Consultancy
SLR Consulting offer hydrological and flood risk assessment services, including the development of bespoke assessments of flood risk for clients on a site-by-site basis.
VPS
Vacant Property Security ​
VPS offer vacant property protection, site security and property services. They have a range of vacant property security products to provide effective deterrents from unauthorised visitors, plus site security solutions for protecting a range of locations and site types, including construction sites, utilities projects and highways.
Waterguard
Leak Detection
Waterguard is a professionally fitted monitoring system which measures water flow into a building, identifying residual water loss and leaks. Waterguard can allow you to monitor water usage and isolate water supplies in the event of a leak being detected. Waterguard offer a range of products which can be used in residential and commercial properties of all sizes.
Popular links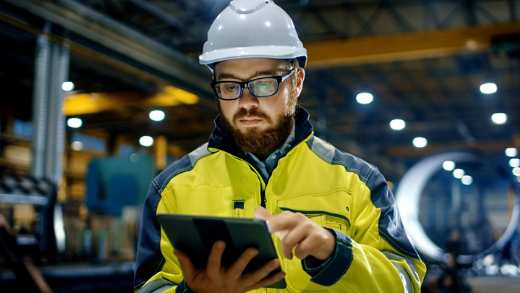 Quickly navigate all our guidance here to help manage the relevant risks across your business.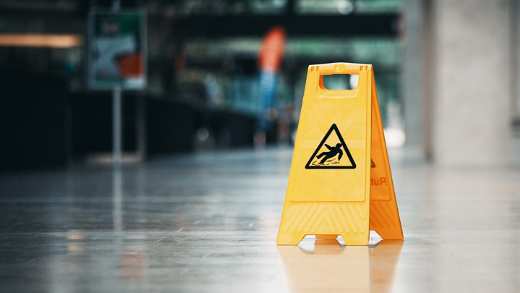 Find out more about the depth of solutions provided by our Specialist Partners.
Need further help or assistance?
Call our Risk Help Line to speak to our Risk Management Solutions team for help and advice on
Opening times: Monday - Friday* 9:00am - 5:00pm
Email us at: riskadvice@aviva.com
* Excludes Bank Holidays. The cost of calls to 03 prefixed numbers are charged at national call rates (charges may vary dependent on your network provider) and are usually included in inclusive minute plans from landlines and mobiles. For our joint protection telephone calls may be recorded and/or monitored.