There are a range of measures which businesses and homeowners can take to protect their assets from illegal or undesirable acts – which can include theft, misappropriation and vandalism. A range of security strategies are available, and should be considered to form balanced security measures.
Did you know?
2.6 million
incidents of theft estimated in England and Wales for the year ending December 20221
71,387
robbery offences recorded by the Police in England and Wales in the year ending December 20221
13%
decrease in theft offences recorded by the police in England and Wales in the year ending December 2022 compared with year ending March 20201
Guidance to help manage your security risks
Download our range of Loss Prevention Standards (LPS)
Our Specialist Partners to help manage your security risks
To access these solutions at preferential rates and terms, contact our Specialist Partners.
ATG Access
Security Bollards
ATG Access offer an extensive range of physical security solutions including telescopic, lift-out and fixed security bollards. They have also developed a range of anti-terror hostile vehicle mitigation barriers for the protection of infrastructure and crowded spaces.
Insafe
Safes

Insafe is one of the UK's leading independent safe providers as well as the Sole UK Distributor of Chubbsafes, one of the oldest safe brands in the world. They specialise in the provision, installation and maintenance of safes, in addition to a 24/7, 365 days UK wide Safe Engineer and Master Locksmiths service.
Orbis
Vacant Property Security 
Orbis offer vacant property protection and management services to secure and monitor sites via a range of rapidly deployable security solutions. They also have their own 24/7 manned Alarm Receiving Centre. Types of property protected include commercial real estate, social housing, listed properties, construction sites and open spaces.​
SECOM
Electronic Security Services​
SECOM specialise in tailored security solutions for intruder alarms, CCTV, access control, key response, maintenance and monitoring. They can provide these services for both commercial and residential customers.​
Selectamark
​Security Marking​
Selectamark is a supplier of security marking solutions to protect valuable assets, stock and employees from crime. The asset marking solutions work on a range of items including tools, mobile plant, vehicles and valuable metals. Fixed and hand-held spray systems use synthetic DNA solutions to mark individuals and can link criminals back to crime scenes.
Vigilance
Vacant Property Security ​
Vigilance provide security for property assets including 24/7 protection based around a Security in Residence service that is supplemented by electronic surveillance of sites, linked to a 24 hour Operations Control Room. Guarding services are provided by a large proportion of ex-Armed Forces personnel. Properties protected include a range of commercial and industrial premises, vacant property assets and re-development projects.
VPS
Vacant Property Security ​
VPS offer vacant property protection, site security and property services. They have a range of vacant property security products to provide effective deterrents from unauthorised visitors, plus site security solutions for protecting a range of locations and site types, including construction sites, utilities projects and highways.
Popular links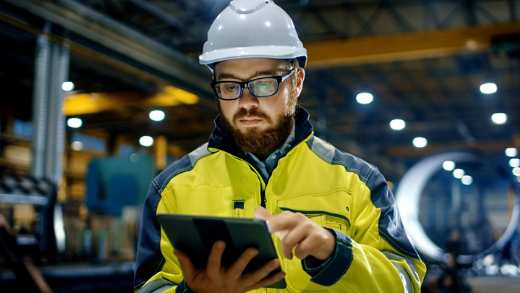 Quickly navigate all our guidance here to help manage the relevant risks across your business.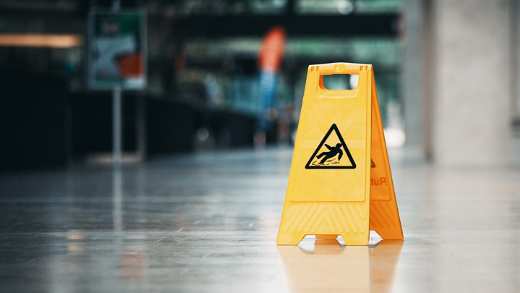 Find out more about the depth of solutions provided by our Specialist Partners.
Need further help or assistance?
Call our Risk Help Line to speak to our Risk Management Solutions team for help and advice on *
Opening times: Monday - Friday 9:00am - 5:00pm
Email us at: riskadvice@aviva.com
The cost of calls to 03 prefixed numbers are charged at national call rates (charges may vary dependent on your network provider) and are usually included in inclusive minute plans from landlines and mobiles. For our joint protection telephone calls may be recorded and/or monitored.
* Contains public sector information licensed under the Open Government Licence v3.0.