Supply chains have become more complex and reach across the globe. Businesses need to understand the resilience of both their supplies and suppliers to ensure they can provide the product or services expected. Finding weaknesses and acting upon them can help safeguard their customer base, business continuity and ultimately their market position.

Did you know?
11.5%
of organisations reported more than 10 supply chain disruptions during 20221
54%
of businesses are undertaking changes to their supply chains during 20222
16%
of companies have suffered total supplier failure in 20222
Guidance to help mitigate your supply chain risks
Download our range of Loss Prevention Standards (LPS)
Tools and related content
Supply Chain Risk Assessment Tool
Get solid and practical advice on how you can adopt robust resilience measures against potentially damaging events involving your supply chain. We know companies' supply chains are becoming increasingly complex – and spreading around the globe – and it's essential for businesses to understand weaknesses and problems. Produced by RISCAuthority on behalf of the UK insurance industry, we supported this development to help you navigate uncertainty.
Our Specialist Partner to help build your continuity plans
To access these solutions at preferential rates and terms, contact our Specialist Partner.

Horizonscan
Business Continuity
Horizonscan specialise in making businesses more resilient to crisis events. Their team consists of a range of relevant subject matter professionals, who are experts in coaching and training. They deliver consultancy on Business Continuity and Crisis Management globally. 
Popular links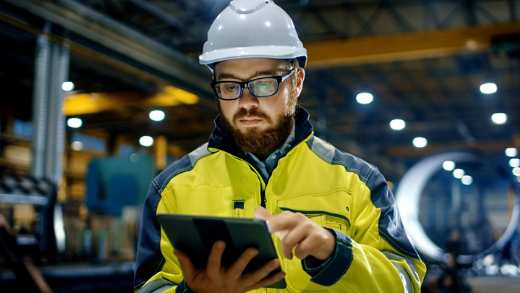 Quickly navigate all our guidance here to help manage the relevant risks across your business.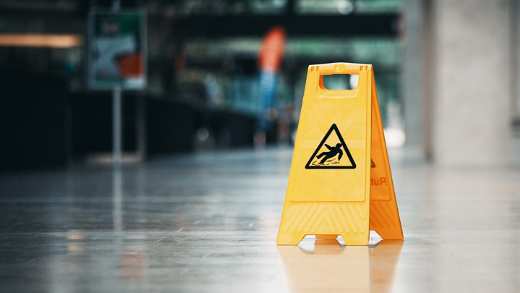 Find out more about the depth of solutions provided by our Specialist Partners.
Need further help or assistance?
Call our Risk Help Line to speak to our Risk Management Solutions team for help and advice on
Opening times: Monday - Friday* 9:00am - 5:00pm
Email us at: riskadvice@aviva.com
* Excludes Bank Holidays. The cost of calls to 03 prefixed numbers are charged at national call rates (charges may vary dependent on your network provider) and are usually included in inclusive minute plans from landlines and mobiles. For our joint protection telephone calls may be recorded and/or monitored.