Planning to deal with incidents as effectively as possible, and then recover, resume and restore your business to a pre-defined level after an incident, is essential. Without adequate, tested plans, businesses experiencing major disruption could fail to recover.

Did you know?
19.5%
of businesses have had to provide assurance to the majority of their new clients that their business continuity arrangements are sufficient1
80%
of businesses that suffer property damage could, according to research, go out of business within 18 months2
Guidance to help build your business continuity plans
Download our range of Loss Prevention Standards (LPS)
Tools and related content
†To see our interactive PDFs, you'll need Adobe Reader

If you don't have it installed, follow these steps:
1. Go to the Adobe Acrobat Reader download page and select Download Reader.
2. Follow the on-screen set up instructions.
3. When download is complete, open your Downloads folder and find the Adobe Acrobat Installer file.
4. Open the .exe file to complete installation.
Business and Property Protection Portal
Access a simple-to-use tool that helps you produce bespoke risk reports based on your business sector. It's designed to help you understand and manage business risks such as fire, emergency service response times, flood, weather, crime and geographical risk factors. The portal provides sector-based risk management guidance and solutions, and is the result of collaboration with the RISC Authority.
Our Specialist Partner to help build your continuity plans
To access these solutions at preferential rates and terms, contact our Specialist Partner.

Horizonscan
Business Continuity
Horizonscan specialise in making businesses more resilient to crisis events. Their team consists of a range of relevant subject matter professionals, who are experts in coaching and training. They deliver consultancy on Business Continuity and Crisis Management globally. 
Popular links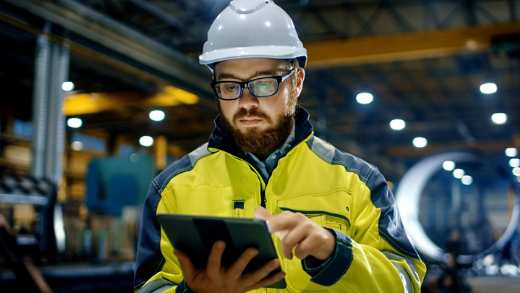 Quickly navigate all our guidance here to help manage the relevant risks across your business.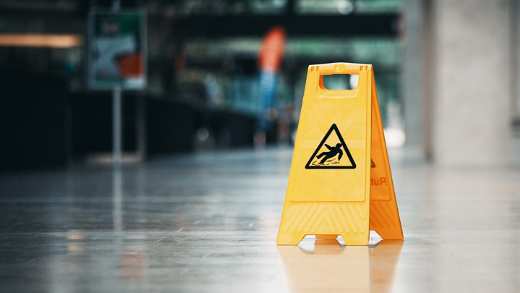 Find out more about the depth of solutions provided by our Specialist Partners.
Need further help or assistance?
Call our Risk Help Line to speak to our Risk Management Solutions team for help and advice on
Opening times: Monday - Friday* 9:00am - 5:00pm
Email us at: riskadvice@aviva.com
* Excludes Bank Holidays. The cost of calls to 03 prefixed numbers are charged at national call rates (charges may vary dependent on your network provider) and are usually included in inclusive minute plans from landlines and mobiles. For our joint protection telephone calls may be recorded and/or monitored.