Occupational health is concerned with the health and welfare of people at work. The management of occupational health helps you to keep employees healthy and safe while working for you, and manage any risks in the workplace that are likely to cause work-related ill health.
Did you know?
1.8 million
workers suffering from work-related ill health (new or long-standing) in 2021/22.
(Estimates based on self-reports from the Labour Force Survey, people who worked in the last 12 months) 1*
477,000
Workers suffering from work-related musculoskeletal disorders. (new or long-standing) in 2021/22
(Estimates based on self-reports from the Labour Force Survey, people who worked in the last 12 months) 1*
12,000
lung disease deaths each year are estimated to be linked to past exposures at work 1*
Guidance to help manage your occupational health
Download our range of Loss Prevention Standards (LPS)
Tools and related content
Our Specialist Partners to help manage occupational risks
To access these solutions at preferential rates and terms, contact our Specialist Partners.

BACK-TRACK Europe Ltd
Manual Handling Wearable Solution
BACK-TRACK help to bring greater awareness of back health to the workplace. Utilising wearable sensor technology, the wearable device (worn on a waistband) and the supporting awareness programme helps to slow the wear-and-tear process on the back and can reduce absence and injuries for those whose tasks involve repetitive lifting and handling.
EdApp by SafetyCulture
Microlearning Platform
EdApp (by SafetyCulture) can provide access to dedicated training material designed to support, inform and upskill staff directly from their mobile devices.
Innovate Healthcare
Occupational Health and Wellbeing
Innovate Healthcare provide Occupational Health and Wellbeing services that span the entire employee life cycle from pre-placement right the way through to retirement to improve health and well-being and minimise health related risk in your workplace.
Pristine Condition International Limited
Manual Handling Solutions​
Pristine Condition International Limited provide manual handling solutions by using Olympic weightlifting techniques with a hands on approach across all industries which can help reduce this workplace issue. 
The Royal Society for the Prevention of Accidents (RoSPA)
Health And Safety Training​
RoSPA offer an extensive range of safety training courses, ranging from one-day Risk Assessment training, to accredited qualifications from the National Examination Board in Occupational safety and Health (NEBOSH). Their courses can be delivered virtually or in classroom face to face style in-house within your organisation.
SafetyCulture
SafetyCulture Mobile-First Inspections Platform​
SafetyCulture's digital tools and platform allow teams to carry out inspections, spot issues quickly and easily and improve worker understanding. By surfacing exactly what matters, people in teams can act to improve their business and mitigate risk.
Popular links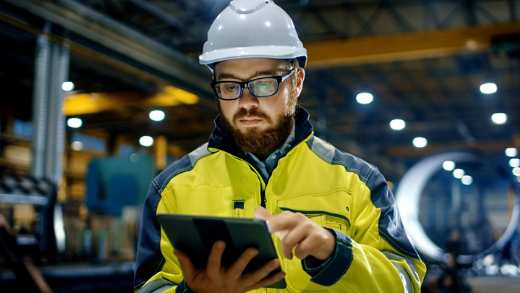 Quickly navigate all our guidance here to help manage the relevant risks across your business.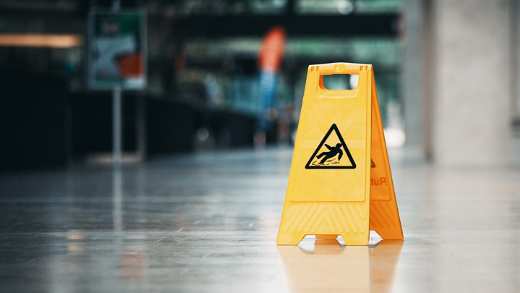 Find out more about the depth of solutions provided by our Specialist Partners.
Need further help or assistance?
Call our Risk Help Line to speak to our Risk Management Solutions team for help and advice on
Opening times: Monday - Friday* 9:00am - 5:00pm
Email us at: riskadvice@aviva.com
* Excludes Bank Holidays. The cost of calls to 03 prefixed numbers are charged at national call rates (charges may vary dependent on your network provider) and are usually included in inclusive minute plans from landlines and mobiles. For our joint protection telephone calls may be recorded and/or monitored.