Fire can cause serious harm to people as well as cause significant business interruption. Buildings, machinery and stock may be destroyed, impacting customers, revenue and the business overall.
Did you know?
627,553
incidents attended by Fire and Rescue Services in England in the year ending December 20221
67,014
primary fires attended in England in the year ending December 20221
Guidance to help manage your fire risks
Download our range of Loss Prevention Standards (LPS)
Tools and related content
Our Specialist Partners to help manage your fire risks
To access these solutions at preferential rates and terms, contact our Specialist Partners.
ANSUL
Kitchen Fire Suppression​
ANSUL® restaurant fire suppression systems are designed to rapidly detect and combat kitchen fires. ​
Bureau Veritas
Specialist Inspection Services​
Bureau Veritas offer a variety of Specialist Inspection Services including, but not limited to, Electrical Inspection and Testing, Emergency Lighting, Fire Risk Assessments, Portable Appliance Testing, Thermographic Inspections and Drone Inspections.​
Cardinus Risk Management
Fire Risk Assessments​
Cardinus Risk Management offer UK-wide fire risk assessments. Services include an initial fire risk assessment, advice and regular review reporting.​
Checkmate Fire
Passive Fire Protection​
Checkmate Fire offer specialist passive fire protection services including surveying, installation, maintenance and products.​
DENIOS
Hazardous Materials Storage and Handling​
DENIOS specialise in the design, manufacture and supply of hazardous materials storage and handling solutions. They offer standard and bespoke storage solutions and technical support.​
PASS
Thermal Imaging Cameras and PAT Testing Equipment Suppliers​
PASS supplies test equipment, training, calibration and support. Our range of thermal imaging cameras and electrical testing equipment is designed to support your preventative maintenance programmes. Identifying potential sources of fire and faulty equipment early can reduce risk and prove due diligence to mitigate your risk. 
Rentokil Specialist Hygiene
Kitchen Extraction and Ventilation Deep Cleaning​
Rentokil Specialist Hygiene is a BESA member, is a part of the Ventilation Hygiene Elite Accreditation Scheme and provides TR19 compliant ventilation cleaning services for your commercial kitchen. A post-clean verification TR19 compliant report is provided as evidence of your compliance and includes photographs, recommendations and a cleaning frequency calculation using BESA's guidelines.
SECOM Fire
Fire and Life Safety Solutions
Understanding and managing your fire and life safety risks is important. As a BAFE Accredited Company, SECOM Fire will assist your business in identifying and resolving fire and life safety risks using solutions designed to detect, prevent and minimise the impact of these risks.
Popular links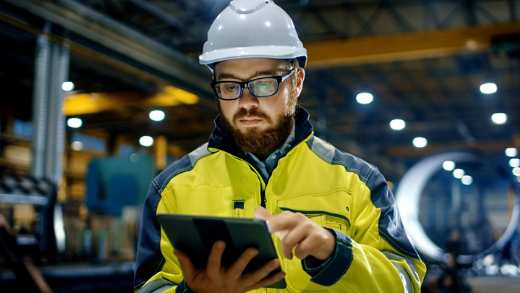 Quickly navigate all our guidance here to help manage the relevant risks across your business.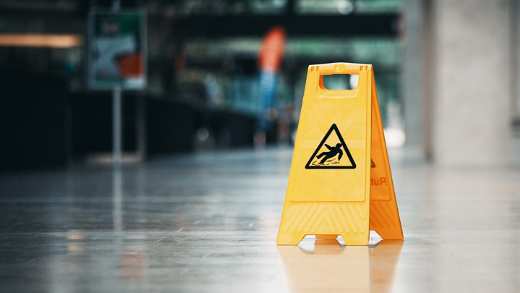 Find out more about the depth of solutions provided by our Specialist Partners.
Need further help or assistance?
Call our Risk Help Line to speak to our Risk Management Solutions team for help and advice on
Opening times: Monday - Friday* 9:00am - 5:00pm
Email us at: riskadvice@aviva.com
* Excludes Bank Holidays. The cost of calls to 03 prefixed numbers are charged at national call rates (charges may vary dependent on your network provider) and are usually included in inclusive minute plans from landlines and mobiles. For our joint protection telephone calls may be recorded and/or monitored.