Working with any source of ignition – particularly if there are other flammable materials in proximity – increases the risks of significant damage to property and serious or even fatal injuries. It means we have to do everything we can to make it as safe as possible. At Aviva, our proactive approach to risk management allows us to help our customers mitigate the risks of hot work more effectively. By sharing information and advice on how to reduce the risk of a fire when undertaking hot work, we hope this guidance can help you to continue protecting your people and your business.
Chris Andrews, Director of Risk Management Solutions
"Over the course of my career, I have been involved with many fire losses caused by hot work. There still exists a failure to learn from the numerous incidents that occur and, in my view, it's a completely avoidable cause of fire."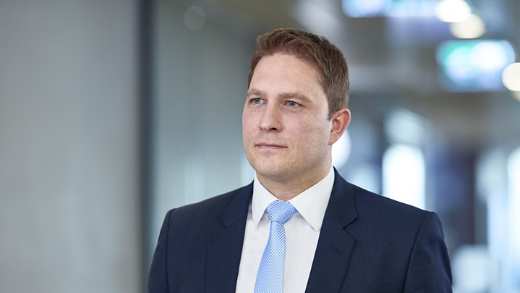 Help minimise risks with our Specialist Partners
We have a wealth of experience in helping customers protect their businesses. As well as insurance, we provide a vast offering of other products and services to help prevent accidents and losses. As an Aviva policyholder, these products and services are available to you at discounted prices, helping you reduce risk to your business. From fire to escape of water, security to motor, health and safety to business resilience – all our partners have an established pedigree in the risk management sector.
Find out more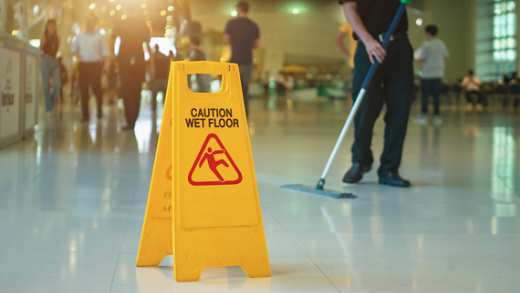 Need further help or assistance?
Call our Risk Help Line to speak to our Risk Management Solutions team for help and advice on
Opening times: Monday - Friday* 9:00am - 5:00pm
Email us at: riskadvice@aviva.com
* Excludes Bank Holidays. The cost of calls to 03 prefixed numbers are charged at national call rates (charges may vary dependent on your network provider) and are usually included in inclusive minute plans from landlines and mobiles. For our joint protection telephone calls may be recorded and/or monitored.