Our virtual risk management service gives you access to our expert risk consultants, providing you with focused risk management advice and support efficiently.
Our virtual risk management video technology is an added-value service to our standard risk management tool kit offering.  Whether your business is undergoing a new project, or you have specific risk management queries - our risk consultants are there to provide you with focused risk management support. *
How does virtual risk management work?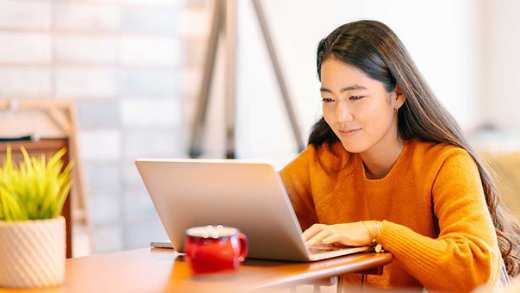 Step

1

of 3
Book in a virtual appointment
Schedule a virtual call with one of our risk consultants at a time that suits your business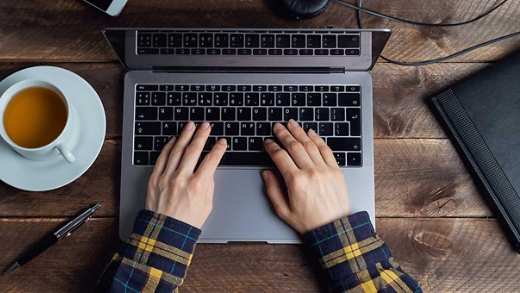 Step

2

of 3
Speak to one of our risk consultants
During your call, the risk consultant will guide you through the virtual survey, inspecting the risk profile of your premises 
Step

3

of 3
Receive your follow-up report
Receive your report with any applicable risk improvements
Watch our video to see how it works
Transcript
Virtual Risk Management is an integral part of Aviva's Digital Innovation Services. Our virtual risk management offering provides flexible access to expert prevention-led support. All of our risk consultants are able to conduct surveys of your premises remotely, providing focused best practice risk management advice. The process is efficient, quick and secure. Once the virtual survey has been scheduled, you'll receive a link via email inviting you to join the call.  
 
By using the virtual tool, the risk consultant is able to; discuss projects, view any potential hazards and answer any related queries, capture images during the call to gain a better understanding of your business, utilise the chat functionality to share further information or risk management resources.  
 
The service is available for prospective, new and existing clients ranging from small to corporate-sized businesses. Surveys can be arranged easily via your risk consultant. Once the call ends, you'll receive a follow-up report with any applicable risk improvements. Virtual risk management makes it quicker and easier than ever to access expert advice and forms part of our standard risk management toolkit. Available to you at no extra cost.
Need further help or assistance?
Call our Risk Help Line to speak to our Risk Management Solutions team for help and advice on
Opening times: Monday - Friday** 9:00am - 5:00pm
Email us at: riskadvice@aviva.com
* * Excludes Bank Holidays. The cost of calls to 03 prefixed numbers are charged at national call rates (charges may vary dependent on your network provider) and are usually included in inclusive minute plans from landlines and mobiles. For our joint protection telephone calls may be recorded and /or monitored.
Popular links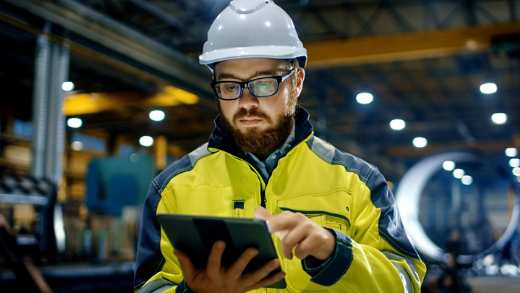 Quickly navigate all our guidance here to help manage the relevant risks across your business.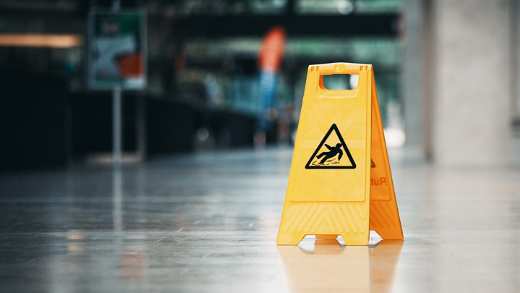 Find out more about the depth of solutions provided by our Specialist Partners.
* Virtual risk management doesn't negate the need for an on site survey and forms a standard part of the risk consultants' digital toolkit. The service is currently available Monday to Friday, 9-5pm.