Having properly maintained premises, plant, equipment, policies and procedures is critical so you can provide the required services and products while keeping your employees, customers and contractors and others, safe.

Guidance to help protect your people
Specialist Partners to help build your resilience
We work with our network of Specialist Partners to complement our in-house capabilities, so that our policyholders could have access to a wide range of risk management solutions at preferential rates and terms.
To access these services, contact our Specialist Partners.
Resources to better manage your risks
Available to existing Aviva customers, this online service, powered by Farillio, provides a range of practical tools, advice and step-by-step resources to help understand government legislation and regulation, and produce essential documents such as contracts and letters.
Popular links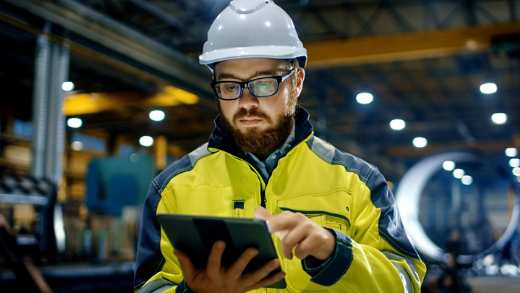 Quickly navigate all our guidance here to help manage the relevant risks across your business.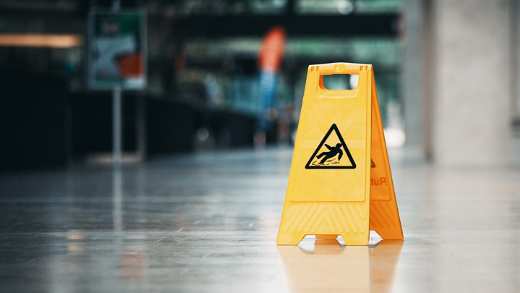 Find out more about the depth of solutions provided by our Specialist Partners.
Need further help or assistance?
Call our Risk Help Line to speak to our Risk Management Solutions team for help and advice on
Opening times: Monday - Friday* 9:00am - 5:00pm
Email us at: riskadvice@aviva.com
* Excludes Bank Holidays. The cost of calls to 03 prefixed numbers are charged at national call rates (charges may vary dependent on your network provider) and are usually included in inclusive minute plans from landlines and mobiles. For our joint protection telephone calls may be recorded and/or monitored.
* Contains public sector information licensed under the Open Government Licence v3.0.