Fixed wiring, portable appliances and machinery need to be regularly inspected to avoid overheating or insulation failure which, if left unchecked, could cause a fire. Cold spots, cracks and air leaks also need to be carefully managed to prevent possible losses. 

That's where using a thermographic camera can really make a difference. It converts heat radiation into visible images to show heat patterns. Our property risk consultants are equipped with thermal imaging technology and are trained so that they can help identify both hot and cold spots as part of our risk survey. Any potential issues will be highlighted and included in the survey report. 
How does thermographic imaging help?
Discovers 'hot or cold spots' in real time
Allowing us to decide what further investigations or action is necessary
Allows for scheduled maintenance
Thermography is a non-invasive infrared technology which allows for scheduled downtime and can help reduce business interruption and equipment repair costs
Protects your assets and people
Helps to improve safety within the work environment by helping to prevent potential water ingress or fires and reducing the amount of hazardous work for maintenance staff 
Further support available
Following a survey, we may recommend you to one of our Specialist Partners, such as Bureau Veritas who are equipped with thermographic and further non-intrusive technology which can identify possible electrical or physical defects or PASS, who supply thermal imaging cameras and Portable Appliance Testing (PAT) equipment, along with associated training and calibration. Please note, Specialist Partners services are available at an additional cost. 
Need further help or assistance?
Call our Risk Help Line to speak to our Risk Management Solutions team for help and advice on
Opening times: Monday - Friday* 9:00am - 5:00pm
Email us at: riskadvice@aviva.com
* Excludes Bank Holidays. The cost of calls to 03 prefixed numbers are charged at national call rates (charges may vary dependent on your network provider) and are usually included in inclusive minute plans from landlines and mobiles. For our joint protection telephone calls may be recorded and/or monitored.
Popular links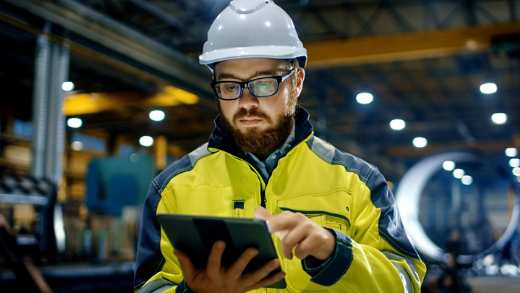 Quickly navigate all our guidance here to help manage the relevant risks across your business.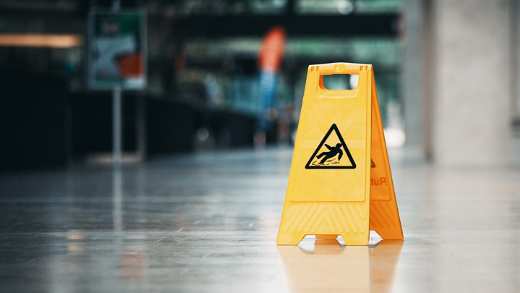 Find out more about the depth of solutions provided by our Specialist Partners.