Risk is a factor in every business. The form it takes varies, but it's a constant that demands consideration if you want to protect your business from uncertainty. Aviva Risk Management Solutions – or ARMS for short, helps you to look at risks that arise in your place of work and put into action customised measures to control them. Whether your business is large or small, effective risk management today means fewer surprises and unexpected consequences in the future.

We're dedicated to helping businesses manage risk – both today and in the future as your business evolves, offering a wide range of services and specialisms combined with decades of risk management experience. Always innovating, whether through surveys, in person, or digital resources, we aim to provide the latest best practice loss prevention guidance and solutions.
Transcript
Aviva
Risk is a part of life
A part of business
For business owners to have even greater peace of mind,
It takes a prevention-first approach to risk management across…
Construction Risk Management - Through the lifecycle of the project
Review of construction methods and materials
Programme Milestones & Critical Path
Fire Risk Management & Hot Work Procedures
Assessment of water ingress and escape of water controls, including automatic shutoff devices
Quality Management Logistics & Procurement Strategy
Site security assessments
Property Risk Management - Helping businesses to keep their assets safe
Building construction and fire propagation analysis
Management programme review and standards development
Natural Catastrophe reviews including flood analysis, resistance and resilience measures
Aerial surveys using drones
Occupancy hazard and storage risk reviews
Security and Fixed Protection system reviews and acceptance testing
Use of thermal imaging technology
Liability Risk Management - Helping businesses manage health, safety and wellbeing
Slip assessments using the innovative Slip Alert tool
Claims reviews and incident analysis
Manual handing wearable technology
Support the development of mental health and wellbeing strategies
Claims Defensibility and Accident Investigation Training
Motor Risk Management - Helping businesses manage road risk effectively
Support with the move towards electric fleets and alternative fuels
Help identify key risks and incident trend analysis
Delivery of road traffic collision investigation training 
Advice on influencing driver behaviour, wellbeing, technology and innovation
Marine Risk Management - Delivering best practice loss prevention
Transit security review and cold chain assessments
Stock throughput, warehousekeepers, deterioration of stock surveys and freight liability
Project cargo reviews
Load and stow surveys
Renewable Energy and Engineering Risk Management - Support to manage emerging risks
Onsite reviews and desktop technology assessments
Management, maintenance and policy programme reviews
Provision of engineering machinery and equipment surveys and statutory inspections
Thought leadership on key sector trends and challenges
Financial Lines Risk Management - Helping to identify corporate risk exposure
Bespoke loss prevention audits, claims trend analysis and benchmarking
Identifying ESG impacts and emerging risks to the Financial Lines sector
Tailored risk mitigation strategies and advice
Seminars featuring leading UK and international partners
Cyber Risk Management - Preparing your business for cyber related risks
Ongoing device status monitoring and rapid threat detection
Cyber risk assessment and threat mitigation
Supporting  businesses to achieve Cyber Essentials Accreditation
Identifying and responding to reputational risks
Business Resilience and Sustainability - Helping businesses prepare for the future
Support with meeting sustainability goals safely
Understanding and managing climate change risks including transition risk
Business continuity plan review and development services
Supply chain analysis
Risk Engineering
Aviva Self-Assess platform, giving prevention advice on demand
Virtual risk management via secure video call technology
Website offering Loss Prevention Standards, Risk Management guides and tools
Working together to mitigate and manage risk
It takes expertise, delivered by our team of over 120 consultants
It takes simplicity, with support from our Centre of Prevention Excellence
It takes collaboration, working with Specialist Partners to complement our in-house capabilities
Partner services are provided at additional cost
It takes understanding, working closely with brokers and clients to create solutions
Aviva Risk Management Solutions
Delivering our prevention-first approach globally
It takes you
It takes partnership
It takes Aviva
Aviva Insurance Limited
Registered in Scotland, No. 2116. Registered Office: Pitheavlis, Perth PH2 0NH. Authorised by the Prudential Regulation Authority and regulated by the Financial Conduct Authority and the Prudential Regulation Authority.
Aviva
It takes Aviva 
Our technical specialisms
Property and Fire Protection
Renewable Energy and Engineering
Explore our capabilities and services
Understand the breadth and depth of our prevention solutions and services.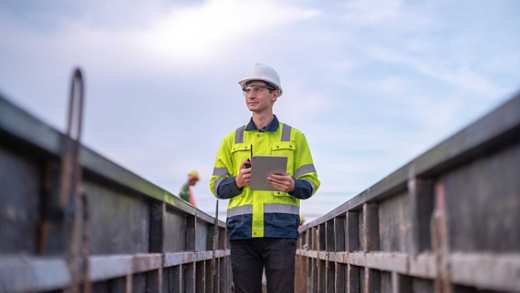 Explore our in-house prevention solutions, providing access to expert risk management advice more efficiently.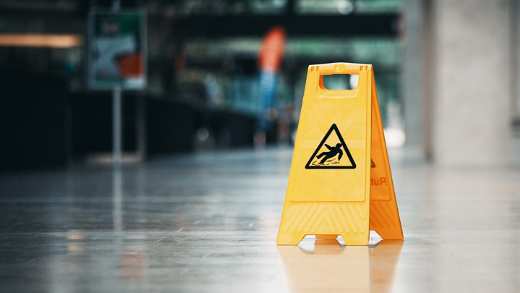 Explore a wide range of solutions from our network of specialist partners to help meet the challenges of modern-day risk management. 
Our aim is to deliver market leading services to our entire customer base. We have a team of over 100 risk consultants supporting thousands of businesses every year. Whether it's physical surveys, virtual engagements, statutory inspections, advice via our risk helpline or access to our loss prevention standards or Specialist Partner network, we can help our customers meet their risk management and prevention needs.

Chris Andrews, Director of Risk Management Solutions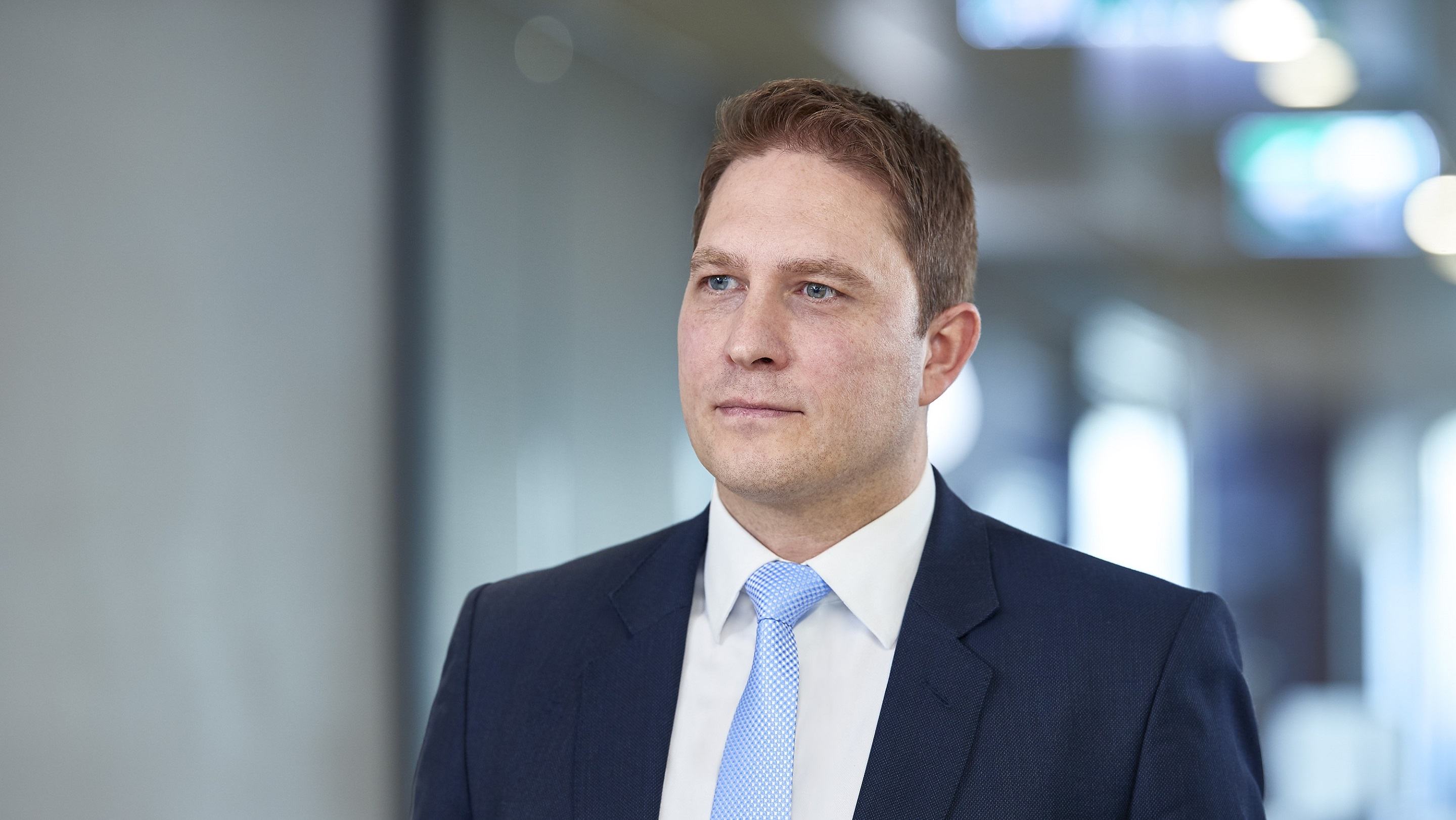 We're award winning
Our Aviva Risk Management Solutions team are experts in helping to protect UK businesses from the risks they face. We're proud of the awards the team received at the CIR and British Insurance Awards.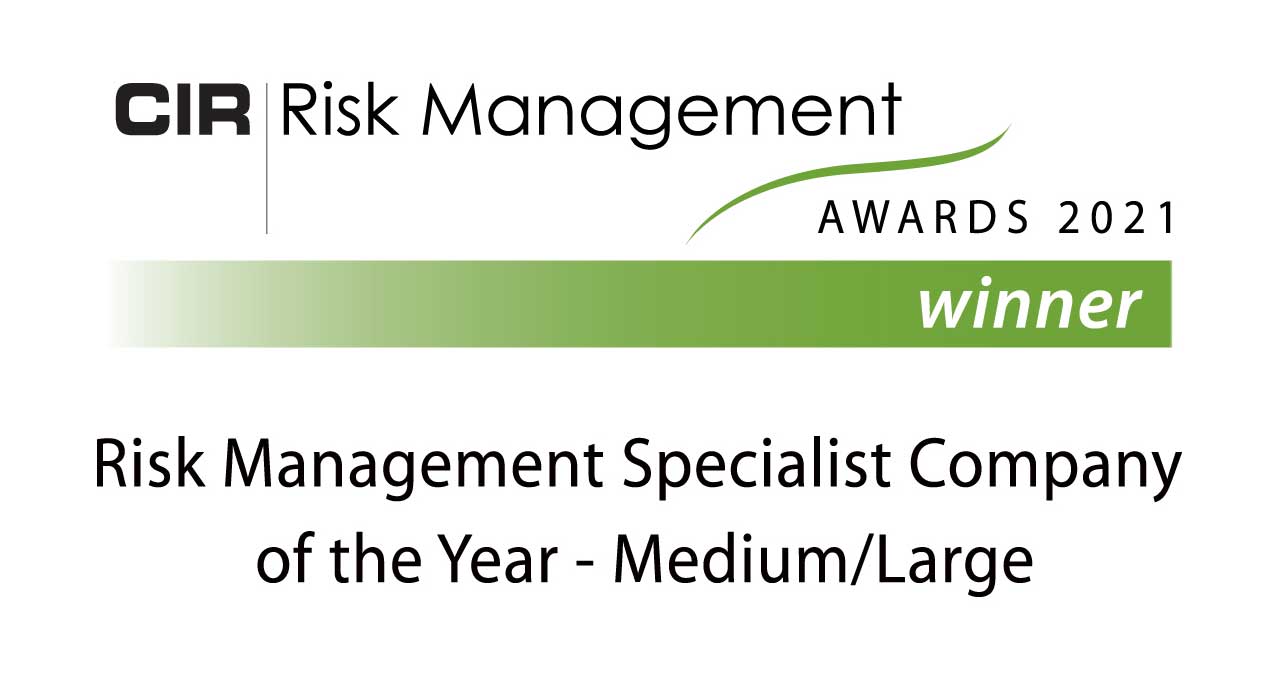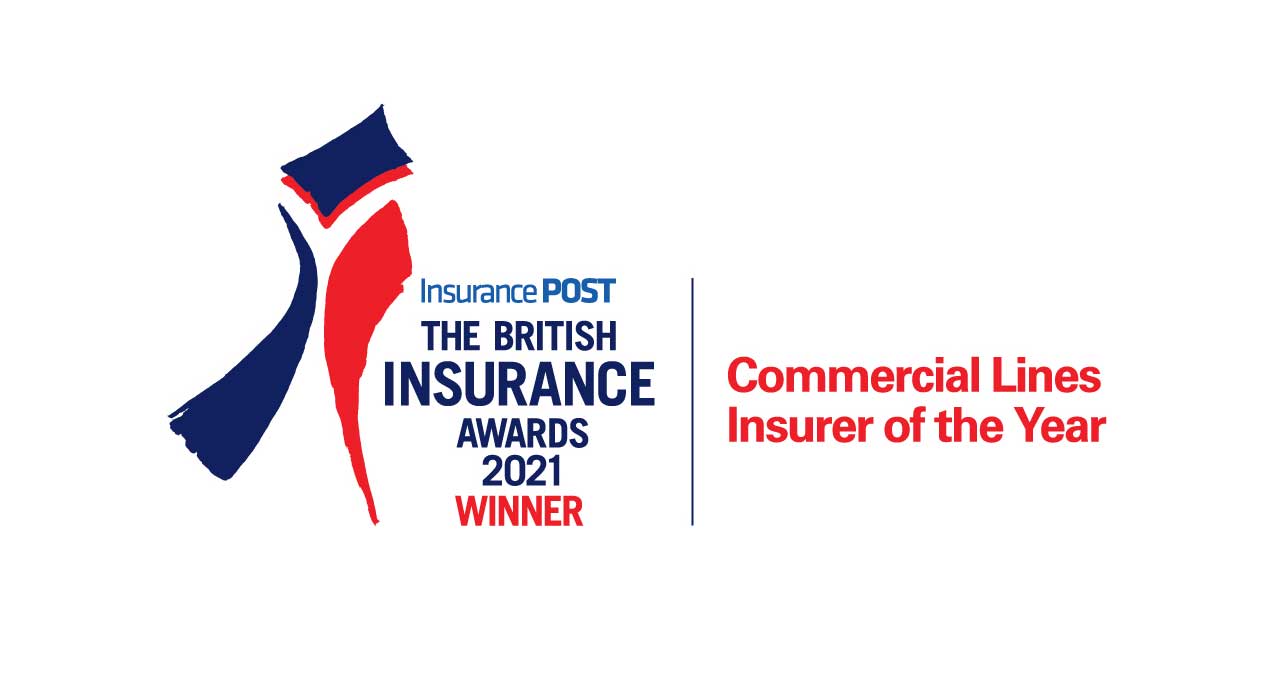 Meet the teams
Global Corporate and Specialty
Mid-Market and Digital
Popular links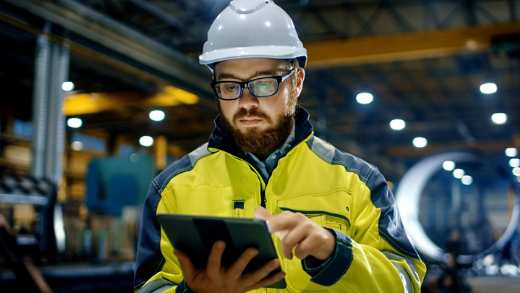 Quickly navigate all our guidance here to help manage the relevant risks across your business.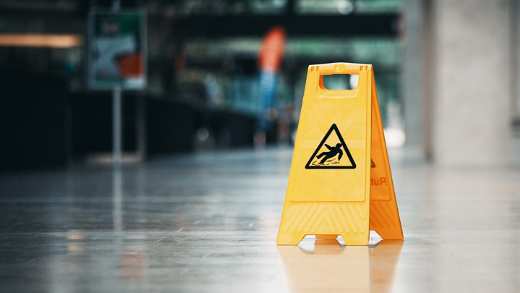 Find out more about the depth of solutions provided by our Specialist Partners.
Need further help or assistance?
Call our Risk Help Line to speak to our Risk Management Solutions team for help and advice on
Opening times: Monday - Friday* 9:00am - 5:00pm
Email us at: riskadvice@aviva.com
* Excludes Bank Holidays. The cost of calls to 03 prefixed numbers are charged at national call rates (charges may vary dependent on your network provider) and are usually included in inclusive minute plans from landlines and mobiles. For our joint protection telephone calls may be recorded and/or monitored.