The safety and security of private or sensitive data is high on all businesses' agendas. With cyber intrusions becoming more common, ensuring you have enough protection and staff awareness in line with best practice will help make your business more resilient against attack. From encryption and phishing, to ransomware and social engineering, we can provide the latest guidance.
Did you know?
32%
of UK businesses reported having a cyber security breach or cyber-attack in the last 12 months*1
29%
of UK businesses have undertaken a cyber security risk assessment*1
59%
of micro businesses have sought external information or guidance in the last 12 months on the cyber security threats faced by their organisation*1
Guidance to help manage cyber and data management risks
Download our range of Loss Prevention Standards (LPS)
Our Specialist Partner to help manage cyber and data risks
To access these solutions at preferential rates and terms, contact our Specialist Partner.

Bob's Business
Cyber Security Awareness and Education

Bob's Business offer a range of products and services to raise cyber security awareness, and make measurable cultural change attainable for organisations of all sizes and budgets.
Popular links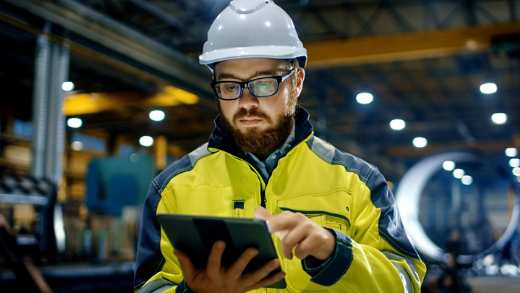 Quickly navigate all our guidance here to help manage the relevant risks across your business.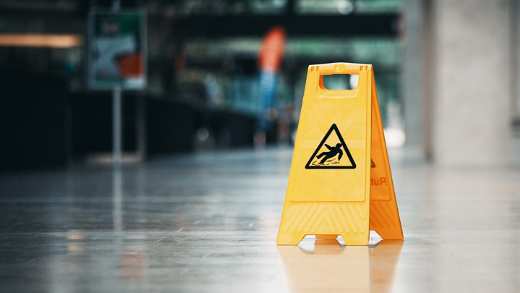 Find out more about the depth of solutions provided by our Specialist Partners.
Need further help or assistance?
Call our Risk Help Line to speak to our Risk Management Solutions team for help and advice on
Opening times: Monday - Friday* 9:00am - 5:00pm
Email us at: riskadvice@aviva.com
* Excludes Bank Holidays. The cost of calls to 03 prefixed numbers are charged at national call rates (charges may vary dependent on your network provider) and are usually included in inclusive minute plans from landlines and mobiles. For our joint protection telephone calls may be recorded and/or monitored.