What is Public Liability Insurance?
Accidents can happen unexpectedly, and sometimes the people involved get hurt. With Public Liability Insurance, it helps protect your business against personal injury or property damage claims from members of the public.
So, if someone makes a claim against your business, our cover could pay the costs you are held responsible or liable for, such as legal fees and expenses, as well as any compensation pay outs. This means you can focus on running your business while we deal with the claim and paperwork.
Do I need Public Liability Insurance?
It isn't a legal requirement to have Public Liability Insurance, but you might want this cover if there's a chance your business will interact with the public.
Whether you, or someone you employ, causes accidental damage or injury to someone visiting your place of work, in a customer's home or while you're working on site, our cover could handle all claims from start to finish.
What does Public Liability Insurance cover?
Our insurance could help protect your business against claims from members of the public.
What's included
Legal expenses
We'll cover legal defence fees including any compensation you owe.
Get up to £500 per day if you need to attend court
Accidental damage cover
You'll get accidental damage cover for employees and visitors – including vehicles and belongings
Injury cover
We'll provide injury cover for working partners if your business is a partnership
Flexible cover options
Choose from £1m, £2m and £5m cover to suit your contract or trade
For specific trades, you'll also get:
Hairdressers Liability
We'll cover you if your client has suffered hair or scalp damage due to a treatment
Products Liability
Cover if a product you make or supply causes accidental injury to someone or damages their property
What isn't included
Like all insurance policies, there are some things we can't cover including:
Injury cover for employees
Repair or damage costs
To a product you supplied or work you completed, including the cost of removing or replacing it. (Also includes work completed on your behalf.)
Payment of fines and penalties
We can't pay for fines and penalties
Environmental issues
Any damage that occurs from pollution or contamination
Any asbestos-related claims
How can Public Liability Insurance help?
Every claim we receive from our business customers is different. Here's a few examples of how we could help businesses like yours.*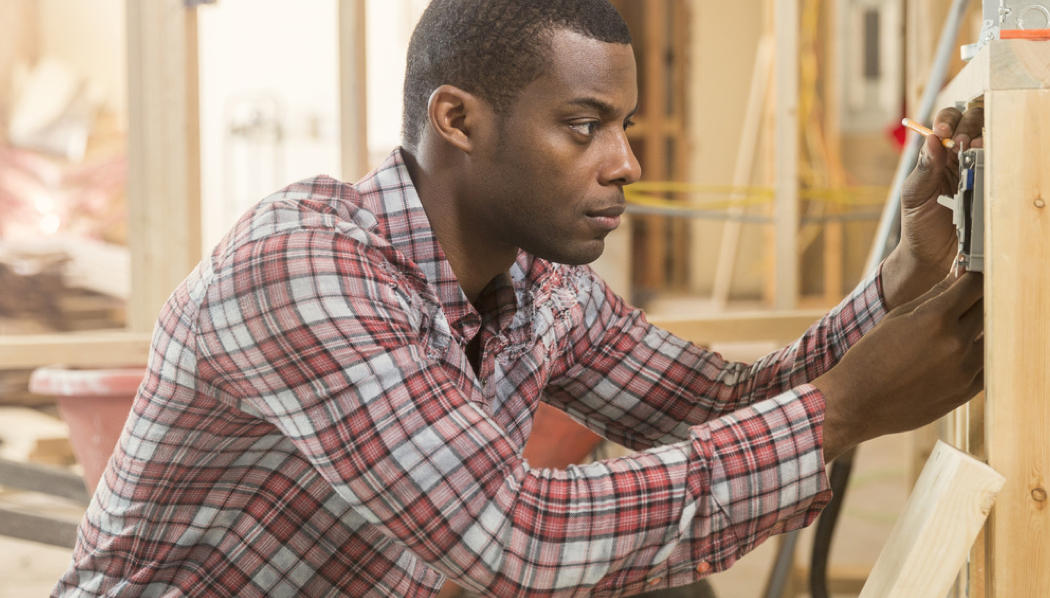 Injured a member of public?
Joseph's construction company began working in a new location when a loose plank of wood fell on a pedestrian and broke their wrist. Joseph took the person's details, contacted his insurer to make a claim. We compensated the pedestrian and Joseph only had to cover the excess.
Damaged someone's property?
Mark was cleaning inside a client's home when he accidentally shattered a window. He assured his client that his insurance would cover the costs of replacing the broken window. Mark made a successful claim and we fixed his client's window at their earliest convenience.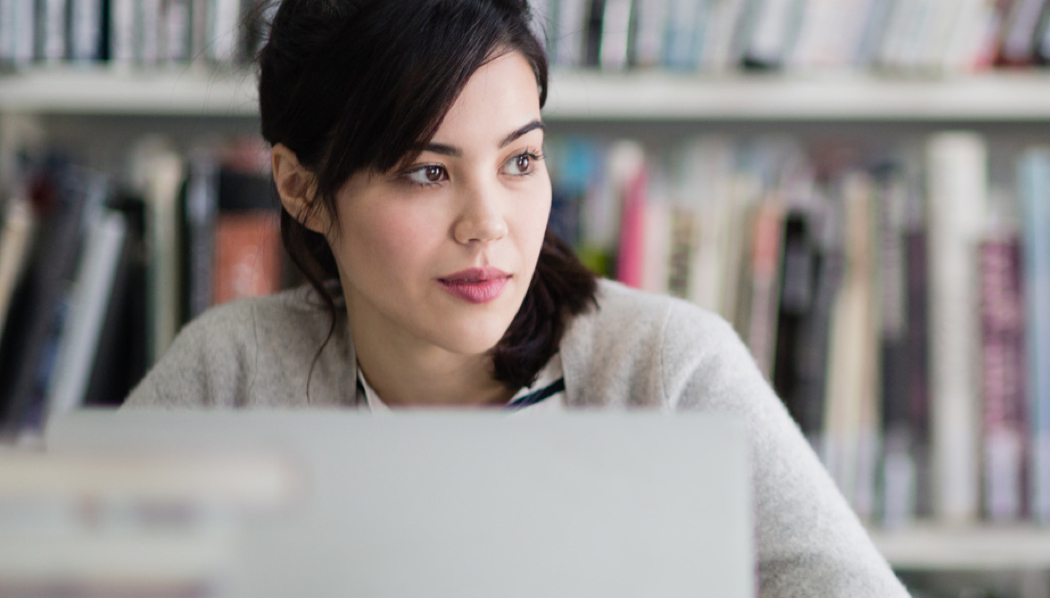 Covering costly legal fees
A client took Maria's IT business to court after claiming she'd damaged several new computers and accidentally injured one of their staff members. The cost of the damage and compensation claim was more than Maria's business could afford so she made a claim. We handled the claim by paying the client and covering the compensation costs.
*These examples are for illustrative purposes only and are not based on real people.
Get a Public Liability Insurance quote
Do you own a business and have between 0-9 employees? Get an online quote now to see how much Public Liability Insurance costs.
Do I need any additional business insurance?
Depending on the type of business you run, you might need additional cover. Here are a few options you can purchase with Public Liability Insurance:
Workplace Pensions
Setting up a new scheme or transferring from another provider? Our workplace pension can help your employees save for retirement.
Business health
Help look after your employees with our health, protection and wellbeing cover.