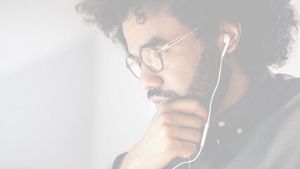 Business perspectives
Your hub for expert insight and knowledge
The confidence to grow: it takes Aviva
Running a business takes sacrifices and big decisions. It takes putting one foot in front of the other, towards a better future for your company and your employees. And it takes a partner, who'll be with you through thick, thin – and every bit in between.
Our latest ad shows how we'll be that partner for our customers. It's exactly how we'll be a partner for your business too.
Business insights
Stay informed with the latest research reports and in-depth guides
Connect with us
LinkedIn
Visit Aviva Business on LinkedIn for the latest workplace news and expert views.
Twitter
Join us on Twitter to discuss workplace issues and business news.