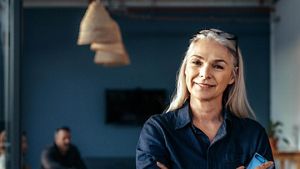 Business perspectives
Fresh insight on protecting and boosting your business
Top talking points today
Ten-minute reads on topical business 
Stay ahead of the game with our round-up of business news and insight, research findings and expert analysis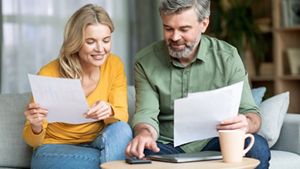 As 1 in 5 UK employees aged 55 plus approach retirement with debt, employers can pinpoint three ways to decrease anxiety and increase money confidence.
Let's take a peek about Take a peek: helping employees avoid debt into retirement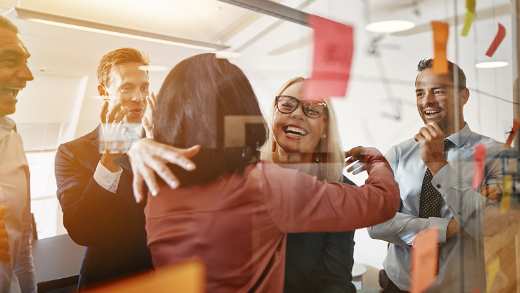 Debbie Bullock, Aviva's Head of DEI and Wellbeing Lead, on how to create an inclusive neurodiverse wellbeing strategy.
Let's see how about Neurodiversity: 5 ways to support a neurodiverse workplace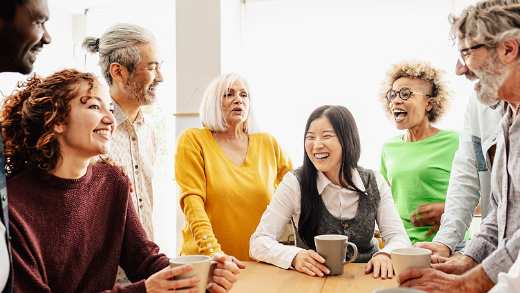 As our Working Lives report finds more businesses supporting their older workers, we look behind the curtain to find the benefits.
Let's support together about The second act: supporting your over 50s employees
Pension power can work wonders
Your workers look after your business. You want to look after them. And all of us want to protect the planet.
It takes the right workplace pension to help do all this. That's pension power.

Wellbeing in the workplace
Your employees are the backbone of your business, so keeping them in shape is a must. 
Insight from health professionals and wellbeing specialists to help your people live their best lives… in the workplace and outside it. 

Investing in everyone's future
It takes ethical investing and action on climate change to help build a future that all of us can look forward to. 
You and your employees can play your part… while looking after your own happy ever after.

Practical support
Business sense: quick wins and bright ideas to help you succeed
Dig a bit deeper
Take your pick from a selection of the most insightful research findings, in-depth articles and business guides.