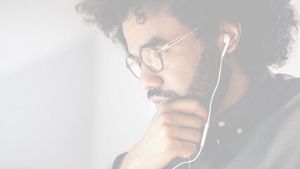 Business perspectives
Your hub for expert insight and knowledge
Thriving in the Age of Ambiguity
Our latest report looks at what employees have gained and lost in financial wellbeing as times change – and how employers can boost future resilience.
Download now
Business insights
Stay informed with the latest research reports and in-depth guides
Connect with us
LinkedIn
Visit Aviva Business on LinkedIn for the latest workplace news and expert views.
Twitter
Join us on Twitter to discuss workplace issues and business news.