What is the Age of Ambiguity?
The world of work is changing fast. The hours we work, the locations we work from, how long we'll keep on working… all of this is less certain than it once may have seemed. We also expect different things from our employers, and may change jobs more frequently than previous generations of workers. 
This is what we mean by the Age of Ambiguity – the title of our ongoing series of studies based on research Aviva has carried out with employers and employees across the UK. 

As boundaries between work and home life become blurred, and a lack of clarity makes future planning more challenging, our reports bring employers the insight it takes to understand how they can embrace fresh realities… helping them to thrive in a changing environment and evolve their businesses for the future. 

Put it into perspective
Get to grips with our latest insight and other topical issues.
Business perspectives
News and insights on insurance, pensions, money and wellbeing – giving your business that extra boost.
Take a look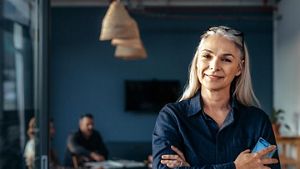 More from us
We're delighted to have won the Thought Leadership Award at the European Pensions Awards 2021 for our Age of Ambiguity research.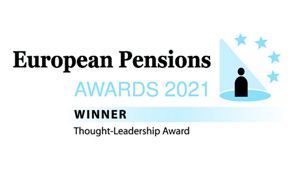 Connect with us
LinkedIn
Visit Aviva Business on LinkedIn for the latest workplace news and expert views.
Twitter
Join us on Twitter to discuss workplace issues and business news.