Live smarter with a new approach to wellbeing
We're dedicated to helping people live their best lives by encouraging them to consider their wellbeing in everything they do.
Our Group Income Protection cover provides access to expert clinical help when needed. It also encourages employees to change their habits by making small, gradual changes to become healthier and happier. And when times are tough, it also offers support services to help employees cope with stress and grief.

The main reason for taking our a Group Income Protection policy is for financial protection. You should not take out a policy for the wellbeing services alone. 
Find out what our Aviva Group Income Protection offers and how it works.
Wellbeing services are non-contractual benefits which Aviva can change or withdraw at any time. Users must be permanent residents of Great Britain, Northern Ireland, the Channel Islands or the Isle of Man.
Aviva services
Aviva can help make this happen by providing services which support the three pillars of wellbeing – physical, mental and financial:
Physical Wellbeing Services
The physical wellbeing services could help you create a happier, healthier and more productive workforce, while working to reduce absenteeism, presenteeism and the associated costs.
Mental Wellbeing Services
The mental wellbeing services could help you build a mentally resilient workforce, offering proactive and reactive third party solutions that work together to help you deliver a fully rounded mental health strategy.
Financial Wellbeing Services
We provide financial support and rehabilitation services to your employees if they're absent from work due to an illness or injury.
Our financial wellbeing tools could help support and educate your employees. Covering everything from how they spend their money to saving for the future.
Wellbeing services
Aviva DigiCare+ Workplace
Aviva Line Manager Toolkit: Mental Health
Employee Assistance Programme (EAP)
Get Active
Thrive Mental Wellbeing
Wellbeing Training
Aviva Cancer Care Support
Aviva Mental Health Guidance
Wellbeing Library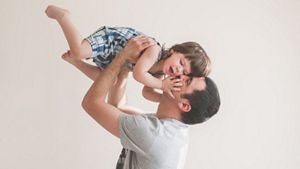 Why Aviva?
We're a trusted financial services provider with millions of customers, and with years of experience, our services can help businesses create healthier, happier and more productive workforces. We offer a range of wellbeing services to support the needs of your business and employees, helping you improve employee engagement and helping to keep your staff in work.
Your employees can live smarter with a new approach to wellbeing
Our wellbeing services are currently available as value added services along side our Group Income Protection policy.
Business perspectives
Expert business insight and analysis
You might also be interested in
We can support employees on long-term absence due to illness or injury, and our clinical intervention is designed to help them make a safe, timely return to work.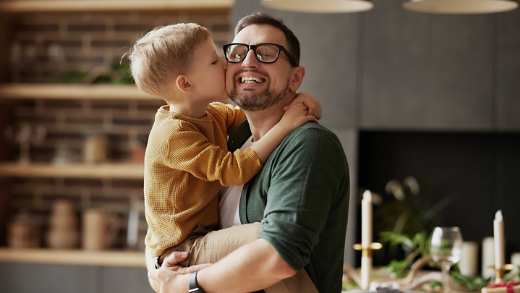 We'll pay your employees a tax-free lump sum if they're diagnosed with a critical illness, or undergo surgery, covered by the policy.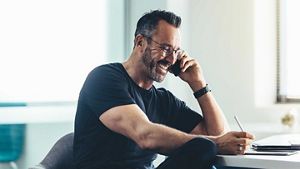 Aviva Flex-pertise™ is our flexible benefits package, which gives your employees greater flexibility and control over the cover they receive.