What's Group Critical Illness Insurance?
Group Critical illness cover will pay a tax-free lump sum to an employee if they're diagnosed with a critical illness, or they undergo an operation as defined under the policy. (We've included a list of illnesses and operations we cover below.)
Your employees' health and wellbeing is important to us. And we never want them to worry about their finances as well as their health – so they can use the cash lump sum as they wish.
And that's not all. We automatically cover your employees' children. This means we'll help if they're diagnosed with a critical illness or one of the child-specific conditions covered in our policy. For Spouse/Partner critical illness cover, your employee could add this to their policy via Aviva Flex-pertise employee benefits.
What are the benefits?
There are plenty of ways Group Critical Illness cover can help you and your employees in the event of an illness.
Why choose Aviva's Group Critical Illness insurance?
Our Group Critical Illness insurance can help your employees during difficult times.
What does Group Critical Illness cover?
You can choose between two types of cover – Standard or Extended – depending on your employees' needs. Here's some of what they include.
What isn't included?
With Group Critical Illness, we're unable to cover employees suffering from a pre-existing condition.
You can see our terms and conditions below for more information.
Get more from Group Critical Illness insurance
Give your employees access to medical and emotional support whenever they need it.
Best Doctors ® second medical opinion
When faced with a medical problem, your employees need answers. Their health and wellbeing is precious, so a second medical opinion from Best Doctors ® could offer new information, resulting in an alternative recommended treatment plan or, in some cases, a change in diagnosis.
Best Doctors will select a specialist from their database of over 50,000 experts, who will review your employee's medical information and provide their expert second opinion.
They will then talk your employee through the diagnosis and treatment recommendations and provide them with a confidential report that they can share with their doctor.
This service can be used for a wide range of conditions affecting everyday life, anything from eczema to cancer. It does not cover mental health, dental and emergency conditions.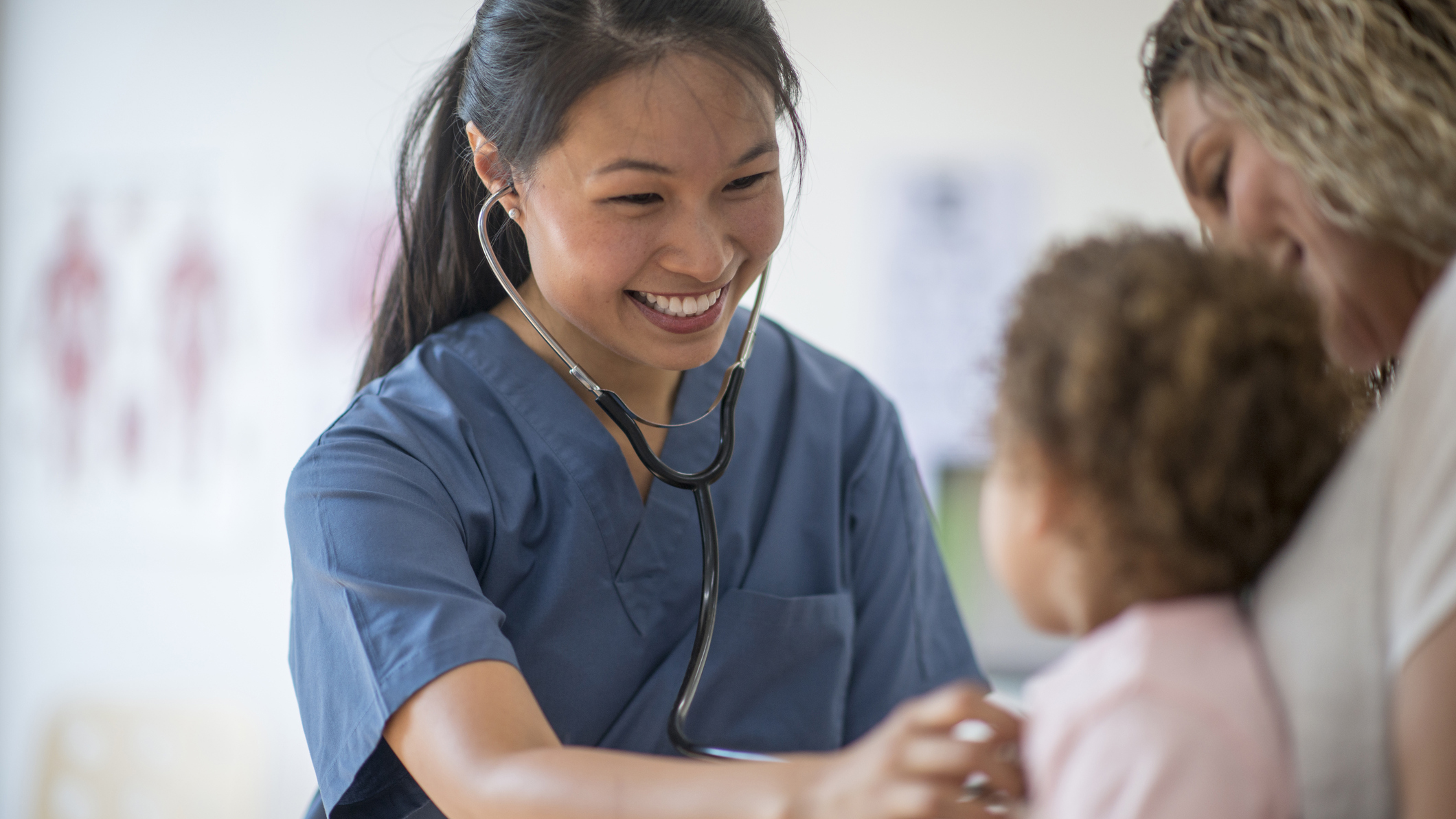 All added value benefits are non-contractual benefits, and can be withdrawn by Aviva at any time, without notice.
Making a claim
It's quick and simple to make a claim if your employee, their spouse/partner or child is diagnosed with a critical illness. Here is a summary of the 4 step process:
1. Tell us within three months
You should let us know about the illness or operation within three months of diagnosis.
2. Provide us with some information
We'll ask you for some information about your employee and we will contact them directly to obtain further information about their condition (or their partner/child's condition as applicable) and to request consent to contact the doctors involved in the diagnosis and treatment.
3. We'll request medical information
Once we've received the consent, we'll then get in touch with the doctor or specialist treating your employee for more information.
4. We'll pay the lump sum
If we're happy with the details about the illness or operation, we'll arrange to pay the lump sum.
Still need some help?
If you'd like to take out a policy or you have any questions or queries, please speak to your financial adviser. Or simply get in touch with your Aviva Group Protection account manager if you have one and we'll be happy to help.
0800 145 5684 Email usgroupprotectionsalessupport@aviva.com
Our lines are open Monday to Friday 9am - 5pm. For joint protection, we may record and/or monitor calls.
Other business cover
Group Life Assurance
We'll offer financial and emotional support when your employees' loved ones need it most.
Group Income Protection
We'll support you and your employee(s) financially if there's a long-term absence, due to illness or injury. And we'll help them return to work.
Aviva Flex-pertise
Choose the core cover you want to offer and let your employees add the benefits that are right for them.