What do you need to know? Running a pension scheme can seem complicated. Below, we take you through the key things you'll need to understand to keep your scheme running smoothly.
Key topics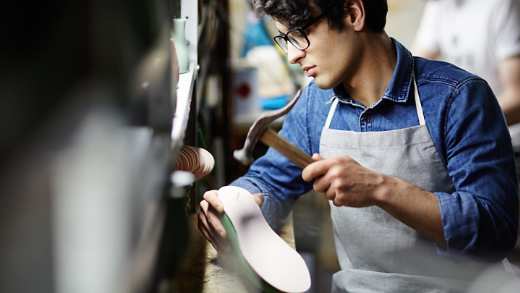 Auto enrolment in eight easy steps
Auto enrolment can seem complex, so we've provided our eight step guide to tell you how to complete your auto enrolment duties.
Top five questions our customers ask
How does salary sacrifice work?
If I use salary sacrifice, how will it affect the contributions I pay to Aviva?
What is the Employer Pension Charge for?
My employee has said they don't want to join, do I have to automatically enrol them?
What if someone earns enough to trigger enrolment one month but not the next?
What's next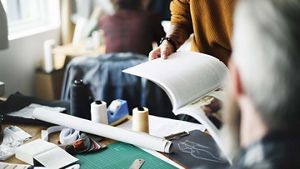 Working with payroll and other software
The type of payroll software you're using will affect what, if any, tasks you'll need to complete for your pension scheme each time you run your payroll.
Contact us
Still need help? Give us a call.
Monday to Friday: 9:00am to 5:00pm
Calls may be monitored and/or recorded to help us improve our service. Calls to 0800 numbers from a UK landline or mobile are free. Our opening hours may be different depending on which team you need to speak to.