This is your online portal for managing your pension scheme. You'll use this to tell us about people joining and leaving your scheme, as well as making your pension payments each month.

Once you've set up your account you'll be able to access more Help & Support directly in the portal.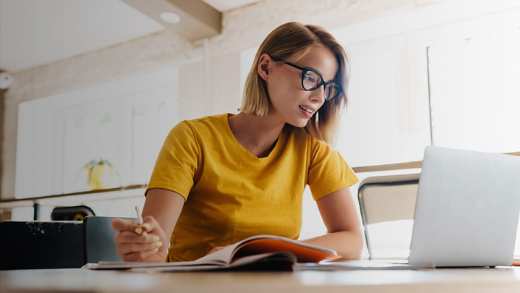 Getting access to the system
Your login details for MyAvivaBusiness will be sent by secure email a few days after your scheme starts. The Authorised Signatory on your scheme will have the ability to manage users on the online portal.  They can add and remove users directly online, and also amend the main Scheme Administrator details. If you need to change the Authorised Signatory details please complete and return the Change of Authorised Signatory (PDF 540KB) form.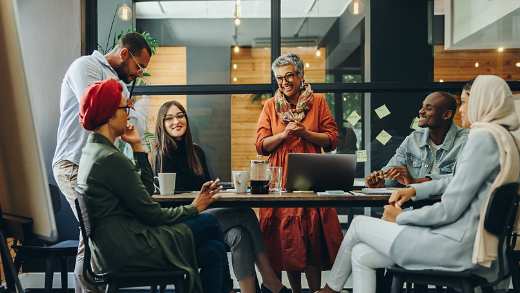 MyAvivaBusiness user guide
Read our MyAvivaBusiness – user guide (PDF 5.9MB) for step-by-step instructions on how to use our system.

There is also a help & support section within your MyAvivaBusiness account which covers the top questions we get asked.
Adding members, making payments, and salary & contribution updates
Adding employees into your scheme
Employees should be joined into the scheme from the month of their first pension contribution.  If you are using the scheme for auto-enrolment you must enrol all eligible employees. They can decide to opt out if they don't feel joining a pension scheme is the right decision for them.
There are a couple of ways to tell us about new members.  You can directly key their details into MyAvivaBusiness, or you can pre-populate an add member template and upload this. Here's the add member file template should you wish to use it.
Making payments 
Each month, you'll need to tell us about the pension contributions you're making. We also need to know if no contributions are due. For example the member is taking a payment break or has left your employment.
You can directly key the contribution details into MyAvivaBusiness, or you can pre-populate a make payment template and upload this. If you don't tell us the payment details for any active members, we'll show you a payment warning message. Here's the make payment file template should you wish to use it.
Salary & contribution updates
Every year, on your scheme anniversary date, we send your members an update on how their plans are performing.  To ensure we are using the most up to date information, please tell us about any changes to their pensionable salary and/or pension contribution percentage.
You can directly key the updates into MyAvivaBusiness, or you can pre-populate a yearly update template and upload this. Here's the yearly update file template should you wish to use it.
Opting out of auto enrolment
Once eligible staff have been auto-enrolled, they have one calendar month to tell Aviva they want to opt out of the workplace pension and get a full refund of any pension contributions that have been made.

We will tell you when an employee opts out, so you can stop contributions. We will return to you any contributions you've sent us for employees who opt out.
Employer/administrator contact details
Monday to Friday 9:00 to 17:00
Email: pensions.billing@aviva.com
For our joint protection, calls may be monitored and/or recorded.
Contact details for employees/policyholders
Please use the below contact details if you are an employee/policyholder for any queries. You will need to quote your policy details.

Aviva, PO Box 520, Surrey Street,
Norwich, NR1 3WG
Pension Help Line on 0800 145 5744
For our joint protection, telephone calls may be recorded and/or monitored. Calls to 0800 numbers from UK landlines and mobiles are free.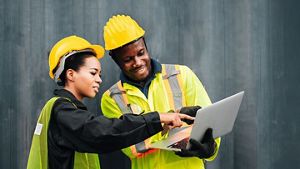 After scheme starts
You've finished setting up your workplace pension scheme. There are a few tasks you'll need to complete to make sure you're fully up and running - here's what you need to do now.
When will I get access to the online portal?
Why is the yearly pensionable salary needed when adding a new scheme member?
I've told you the wrong information – how can I correct this?
I use a Mac computer, how do I upload a .csv file?
How do I add / remove a user / change scheme admin?
I operate a non-monthly pay frequency, how will this affect how I provide you with member data?
I'm uploading a file, are there restrictions on file name content?
How do we make someone a scheme leaver or put them on a contribution break?