What is My Future Choice?
My Future Choice is a governed risk-graded investment solution for Unisure Designer GPP.  It gives you the flexibility to cater for a range of risk profiles and retirement options, all within one governed solution. 
There are five ready-made growth portfolios to choose from, aiming to maximise returns for specific levels of investment risk. By de-risking automatically, My Future Choice aims to help customers invest throughout their retirement journey.
The value of an investment can go down as well as up. Employees could get back less than invested.
What we offer
Growth portfolios for different levels of risk
You can choose between five ready-made growth portfolios, each offering an investment selection based on different levels of investment risk.
We work hard to keep the funds within their risk tolerances and regularly rebalance them to ensure they stay on track.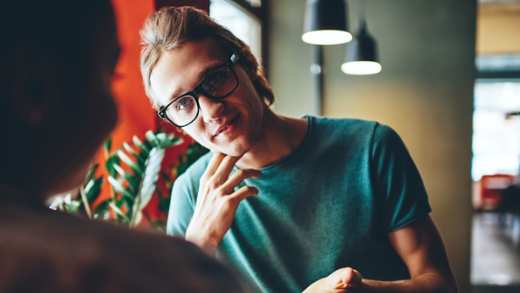 Multi-asset investing via our Diversified Assets Funds
The Diversified Assets Funds are actively managed by Aviva Investors to ensure they keep pace with market developments. 
Customers' investments are spread across a globally diverse range of asset classes.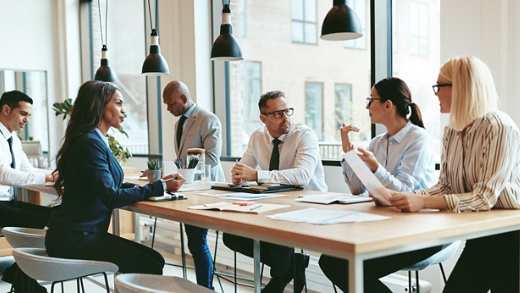 Automatic lifestyling with full pension freedoms
When customers are ten years from their retirement we de-risk their funds into the retirement option they've chosen.
Customers can choose between a full range of retirement options, including drawdown, cash and annuity, as well as a universal option for those who are undecided.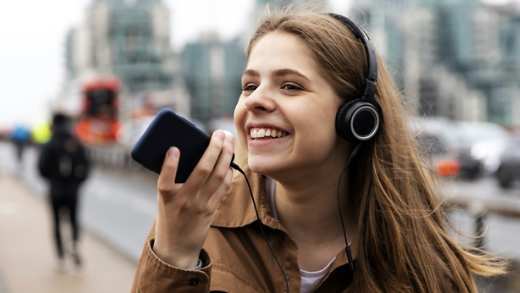 ESG Integration
Environmental, social and governance (ESG) considerations are integrated into our investment processes, using the best of both internal and external ESG data.
Aviva Investors, which manages the funds that make up My Future Choice, actively promotes good practice, aiming to reduce the ESG-related risks across the portfolios.
ESG considerations are a non-binding but critical part of the investment process viewed alongside other risk factors. Our/Aviva Investors' portfolio managers are empowered to make the right decisions for the best investment outcome.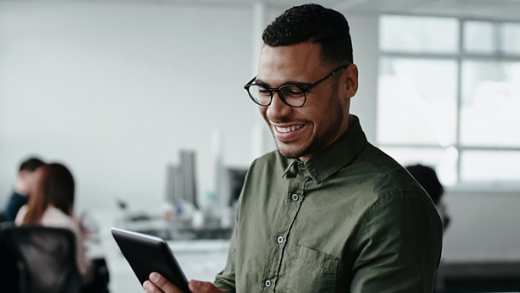 Related articles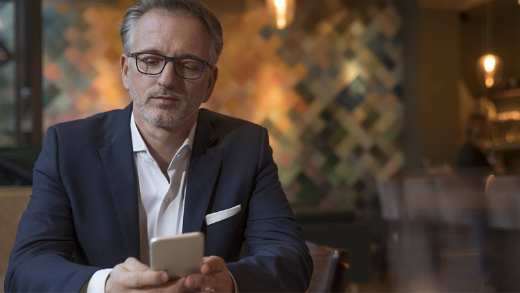 We look at the differences between contract and trust-based pensions.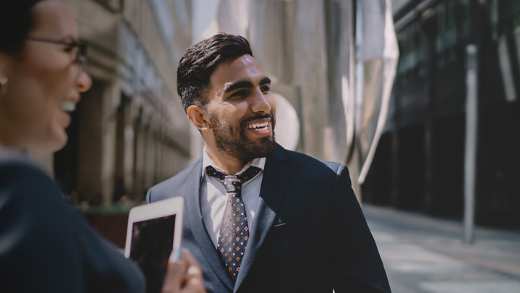 It's often something people check when they're looking at potential employers.