You are welcome to use our logo on your documentation and websites.
In order for you to display this you must be registered with us.
Guidelines for use:
We would request that the Primary logo is used where it can be.
If space is limited, use the Secondary logo.
If you are displaying other logos the Aviva logo should have equal presence to other providers logos.
The logo must have a clear exclusion zone around it (an area around the logo where it needs to be clear from text, images, other logos), this must be the same size as the A in Aviva.
Are you part of a Practice?
If you are using our logo and some of your providers are not recognised by us you will need to make it clear our members will need to check with us to ensure their claim will be covered.
Primary logo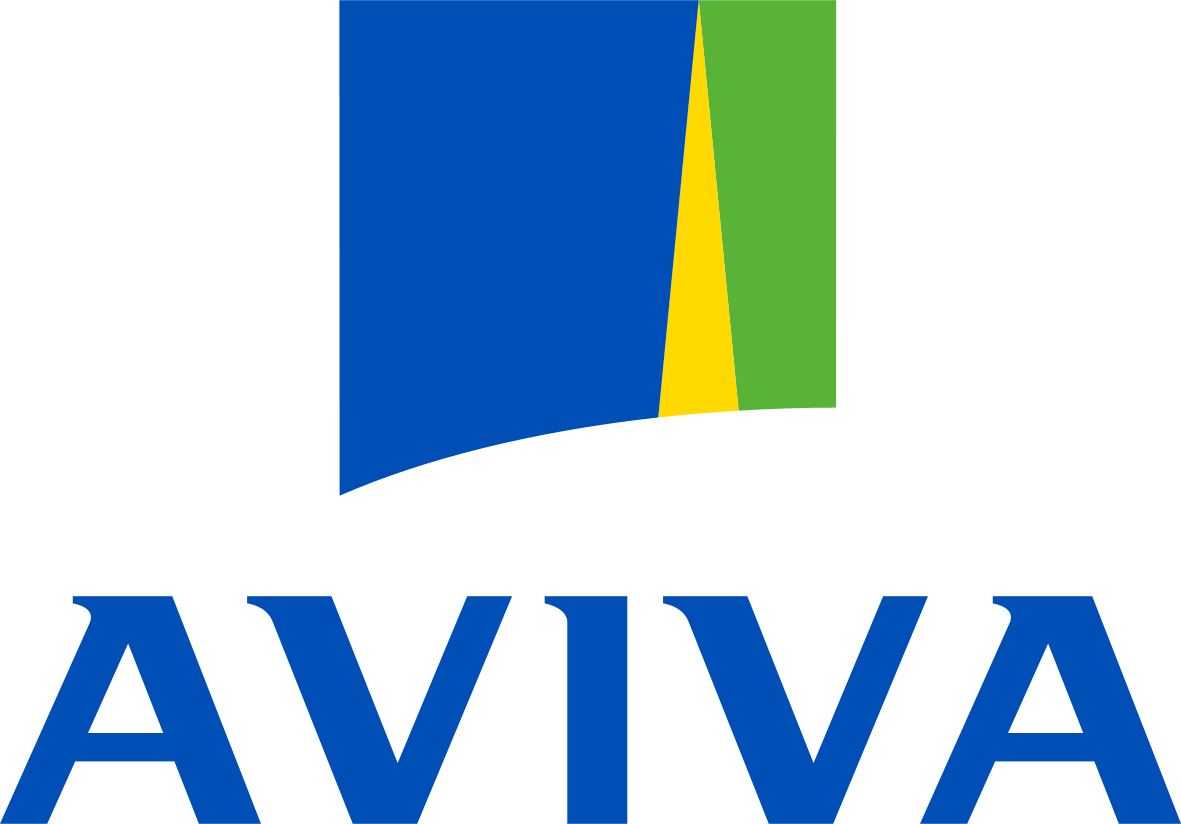 Secondary logo