Find a clearer path to your financial future
Saving for tomorrow comes in many shapes and sizes. But the right planning can make your pensions and investments work harder towards the goals you set, whether you're just putting money aside or building carefully towards the retirement you want. Aviva Financial Advice experts can help sharpen up your plans, either as a one-off or on an ongoing basis, and you don't need to be a customer with us already.
If you've got pensions or investments worth £75,000 or more, a financial adviser can build a personalised financial plan for you using products from Aviva and other carefully selected investment partners.
There's no cost for an initial, no obligation, chat to make sure Aviva Financial Advice services are right for you. If you wish to proceed, an adviser will explain about advice fees.

Types of financial advice an Aviva Financial Adviser can offer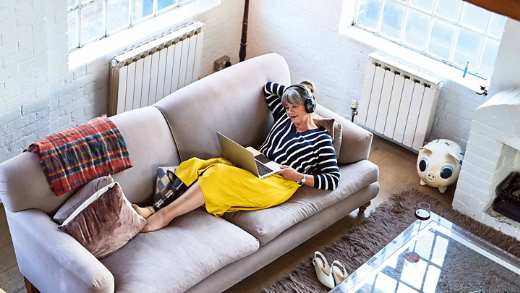 Need expert help with managing your pension(s) and planning for the retirement you want? Learn how Aviva Financial Advice can offer you personalised recommendations.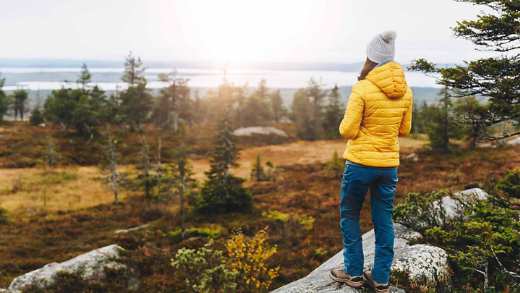 You work hard for your money, so it's important it works hard for you too. Find out how Aviva Financial Advice can help you achieve your investment goals.
Meet Caroline, one of the financial advice experts
Getting financial advice from someone like Caroline helps you plan for the future you pictured. They'll do the tricky stuff for you by understanding what you currently have and your longer-term goals to create a personalised plan for you and your family.
It starts with a 30-minute chat that could shape your next 30 years. Here's how it works:
Book a free chat with the team to find out whether financial advice is right for you. And there's no need to make a decision there and then.
Work with a financial adviser like Caroline to build a plan around your future. And the cost of financial advice could be taken from your investment or pension pot.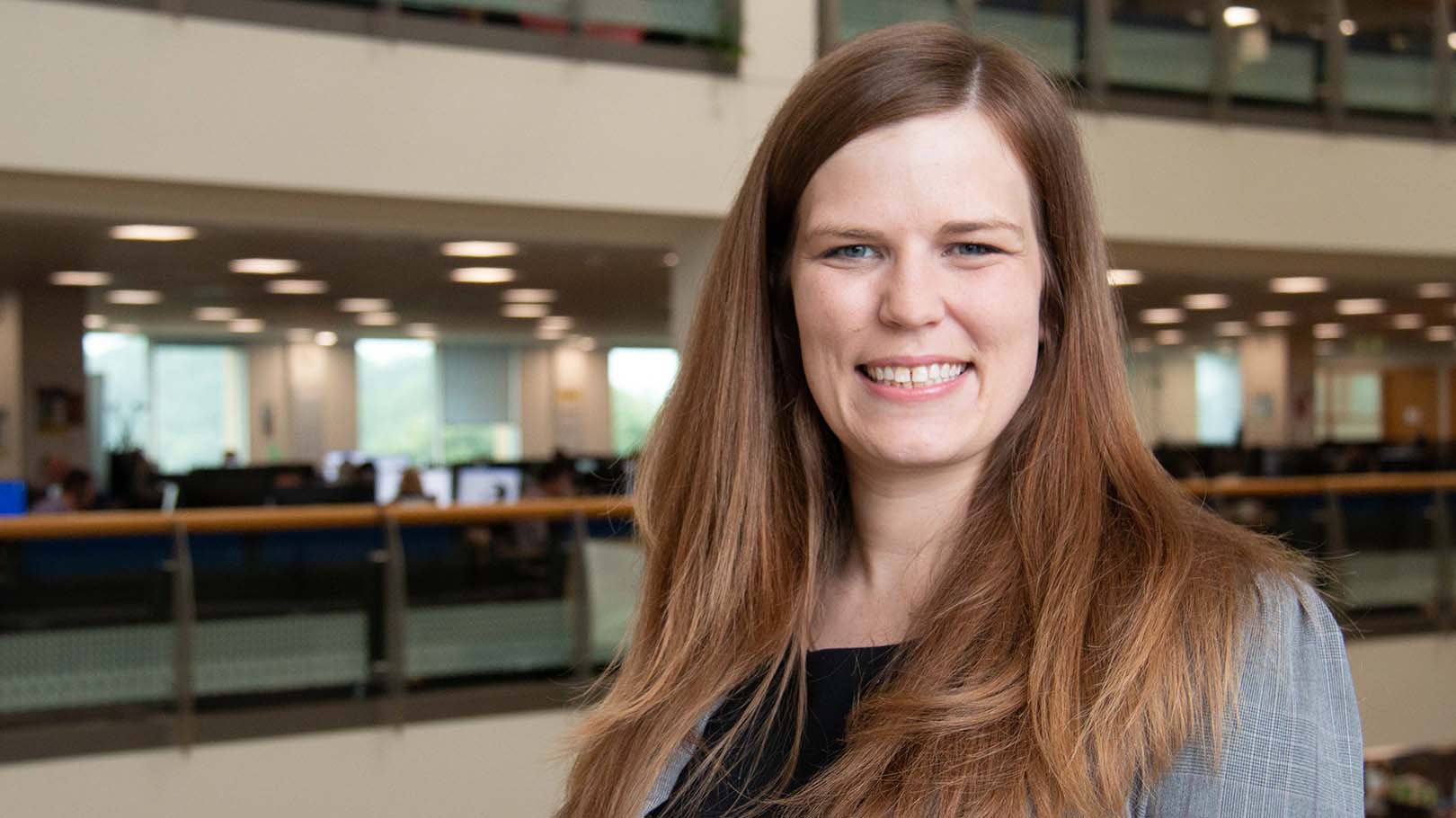 Financial advice articles
Ways we can help you with your financial future
If your savings are less than £75,000, we're still here to help. Discover how you can make the most of your savings.
Get to grips with straightforward ways to put money away for the future, including the basics of investing.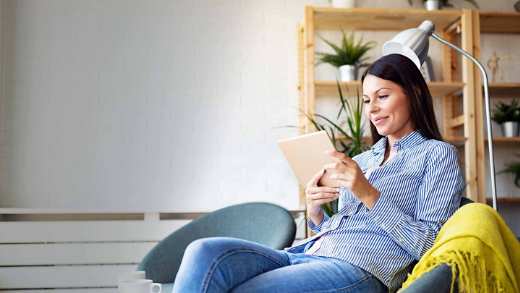 We've broken down your personal pension journey with practical, easy to digest online help and resources to guide you every step of the way.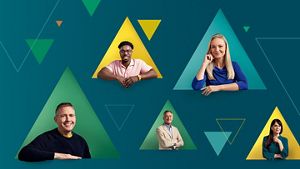 Today's cost of living affects us all but in these uncertain times there are ways to navigate these choppy financial waters.
Financial advice FAQs
What are the benefits of financial advice?
How much does Aviva financial advice cost?
What is tax relief?
Useful information
Take a look at some other sources of help and guidance.
Pension Wise from MoneyHelper is a free, government-backed service, offering clear, impartial and specialist guidance on your retirement options. If you're aged 50 or over, this service is available to you. You can call them on 0800 138 3944 or visit Pension Wise for full details of the service.
MoneyHelper is a government-founded, independent service. For information on managing your money and pensions call 0800 011 3797 or visit MoneyHelper.
Get in touch
Get in touch to arrange an appointment. The team will look at your situation and let you know if financial advice is right for you.
Monday to Friday: 9:00am - 5:00pm
Monday to Friday: 9:00am - 5:00pm
Monday to Friday: 9:00am - 5:00pm
Or request a call back about financial advice
For our joint protection, telephone calls may be recorded and/or monitored and will be saved for a minimum of 5 years. Calls to 0800 numbers from UK landlines and mobiles are free. Our opening hours may be different depending on which team you need to speak to.
Aviva Financial Advice is a trading style of Succession Financial Management Limited, which is part of the Aviva group of companies and is authorised and regulated by the Financial Conduct Authority. Aviva Administration Limited acts as an introducer to Succession Financial Management Limited for financial advice. The financial advice services are provided by Succession Financial Management Limited, not Aviva Administration Limited.
Aviva Administration Limited is registered in England No. 03424940. Aviva, Wellington Row, York, YO90 1WR. Authorised and regulated by the Financial Conduct Authority. Firm Reference Number: 185746. Aviva Administration Limited and Succession Financial Management Limited are subsidiaries of Aviva Life Holdings UK Limited.