What is classic car insurance?
Classic car insurance is meant to cover older, more collectable vehicles you don't drive every day. It's not to cover a car you'd use to pop to the shops most days or to plough through hundreds of motorway miles.
We've teamed up with classic car specialists Hagerty International to offer expert cover for the cherished collectable car you use every now and again.
True value protection
Cover for the agreed value of your car (not just what you paid for it) [1]Footnote 1

European touring cover
Cover for up to 90 days of European travel – including breakdown and recovery
Laid-up cover
Cover against fire, damage and theft while your car is off the road
What's the difference between classic car insurance and standard car insurance?
It comes down to two main factors, how old the car is and how often you use it. To decide if this Classic Car Insurance is right for you, see if you and your car tick everything on these checklists.
As the driver, you must:
Be a UK resident aged 30 years or over
Hold a full licence and have a good driving record
Use the car as a secondary vehicle, and not for day-to-day or business use
Drive less than 5,000 miles a year (or 3,000 miles a year for cars made after 1990)

The vehicle you're driving must:
Be worth at least £1,000

Have collectable interest by falling into one of the classic car age bands Hagerty covers
Not be modified exclusively with racing features (i.e. roll cages or parachutes) [2]

Footnote 2

Not be a caravan or home-built kit car
When does a car become classic?
Classic car insurance covers older cars which are considered in different age bands. From newest to oldest, these are modern classic, classic, vintage and veteran. There are no exact age boundaries drawn between these categories, but Hagerty's cover defines them like this:
Modern classic – built between 1980 and 2000
Classic – built between 1951 and 1979
Vintage – built between 1911 and 1950
Veteran – built before 1910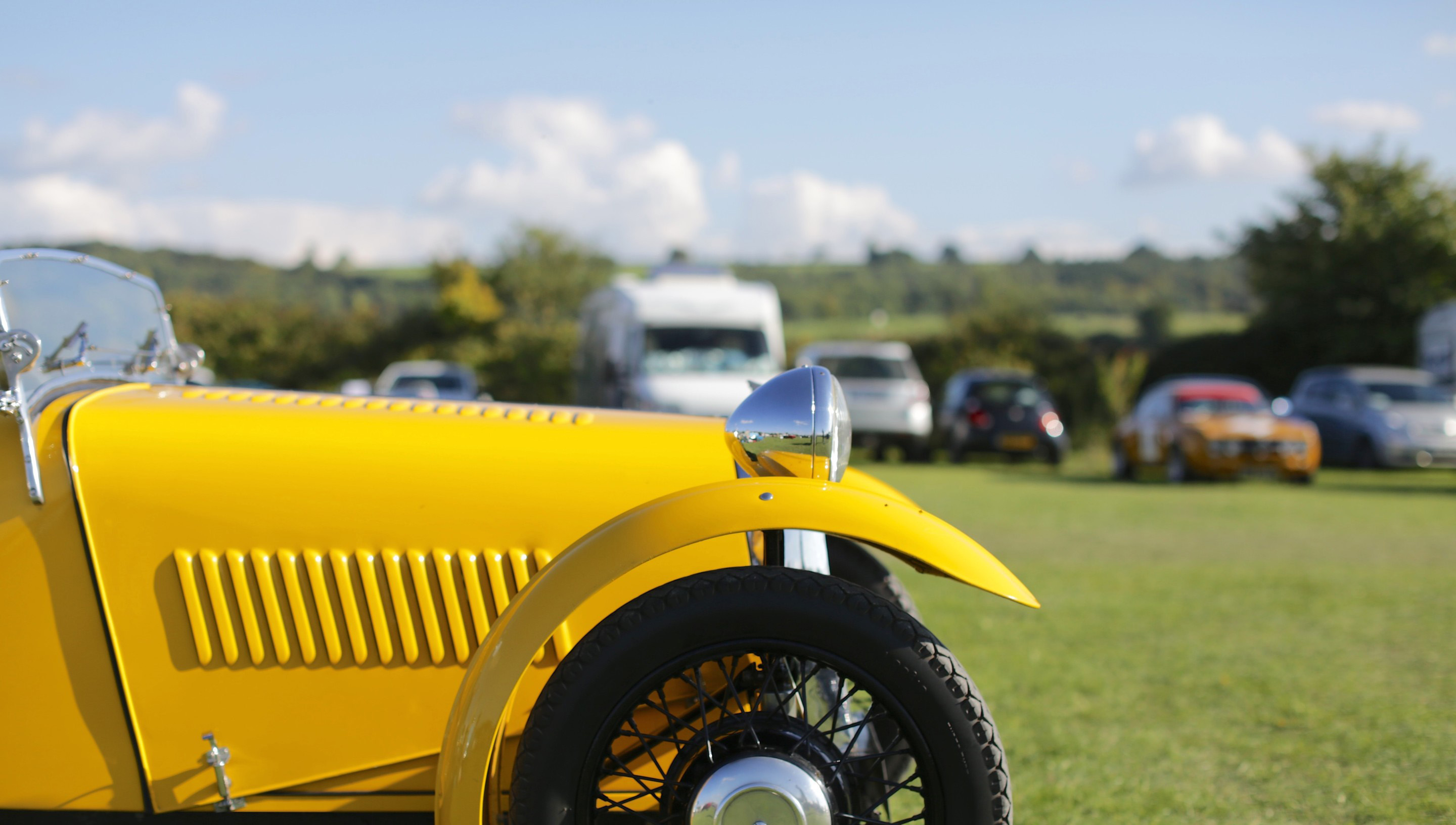 Cover for veteran, vintage, classic and modern classic cars
Hagerty offer comprehensive cover as standard, including legal expenses and personal accident cover as well as a whole range of extras.
What's covered
Comprehensive cover
If your car's damaged in an accident, theft or fire
Laid-up cover
Cover for fire, theft or damage if your car's registered off-road
European cover
Up to 90 days of European driving each year
Breakdown and recovery
Breakdown and recovery services in the UK and Europe (not including breaking down at home)
Personal belongings
Cover up to £500

Driving other cars
Drive any other car insured by Hagerty
Personal number plate
Cover up to £5,000 if your personal plate is stolen
Personal accident cover
£10,000 of personal accident cover for death, loss of limb or loss of eyes.
Legal expenses
Cover for legal expenses and liability up to £20,000,000
What's not covered
Unfortunately, we can't cover everything. Make sure you're comfortable with what's not covered, including but not limited to:
Racing and rallies
Loss or damage caused by taking part in or preparing for racing, rallies, trials or speed-testing in an organised or pre-arranged event

Electrical problems
Including damage or malfunctioning of electronic systems

Tyre damage
Caused by braking, punctures, cuts or bursts
Take a look at the policy wording for full details on what is and what is not included.
Ready to get cover?
Visit Hagerty International to start your quote online.
How to make a claim
Whatever happens, Hagerty are on hand to help – 24 hours a day, 7 days a week.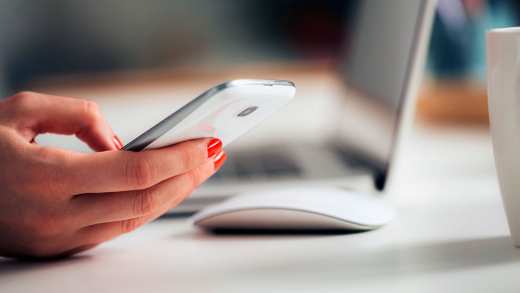 Step

1

of 3
Contact Hagerty
Call Hagerty as soon as possible on 0333 323 12433 and select 'Option 3' to make a claim.

If you've broken down, choose 'Option 1' when asked.
Step

2

of 3
Repair and return
Hagerty will make sure an approved repairer carries out any agreed repairs to your car, and that it's back with you as quickly as possible.
Step

3

of 3
Settling your claim
Hagerty will work with you to recover any costs from another party and send your claim payment by cheque or transfer.
Looking for more cover?
We've got a range of car cover options to help protect what's important to you.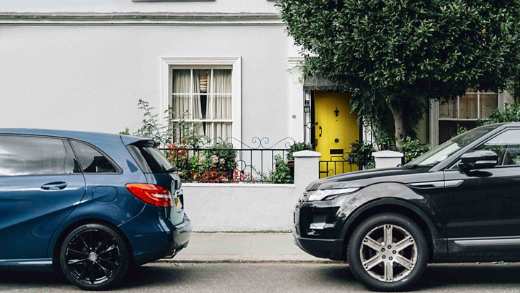 Save 10% for every additional vehicle you add – up to 5 cars registered at the same address. Discount doesn't apply to optional add-ons.
Need help? Ask our chatbot
Contact us
Still need help? Call Hagerty.³
Monday to Friday 9:00am - 5:30pm
Saturday 9:00am - 1:00pm