Make sure you're covered for everything you need
You can add extras to your core cover, at an additional cost.
So, from routine dental procedures to extra treatments and therapies, you can build the cover that's right for you.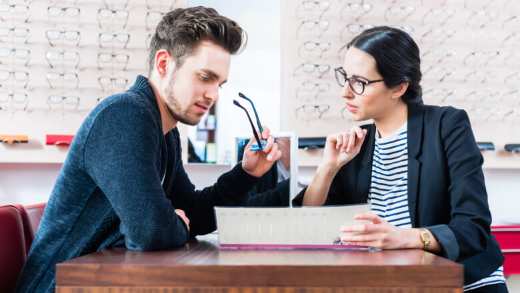 Dental and optical
Our health insurance already covers surgical dental procedures performed in hospital [1]Footnote 1. 
With this option, you'll also be covered for routine dental treatment and optical expenses [2]Footnote 2. That means:
Up to £150 towards glasses and contact lenses, with a £50 excess
Up to £250 for routine dental treatment, with a £50 excess

Up to £600 of dental treatment cover following an accident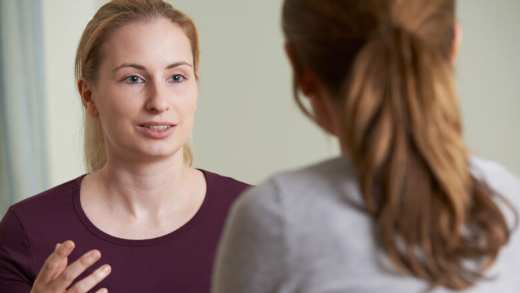 Mental health treatment
With our cover, you get up to £2,000 of cover for GP-referred outpatient mental health treatment as standard.
Adding this option means you'll also be covered for inpatient and day patient care if you're diagnosed with an acute mental health condition. We'll pay:

Inpatient and day patient accommodation and nursing costs in full, for up to 28 days

Specialists' fees for inpatient treatment, in line with our fee guidelines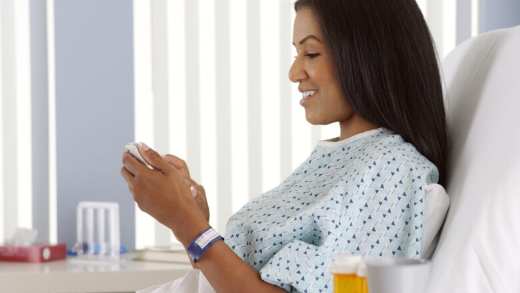 Extended hospital list
If you'd like to choose a hospital from a list, instead of using Expert Select, you can choose our Extended hospital list.
This increases the number of hospitals you can use, especially in the Greater London area, when compared with the Key hospital list.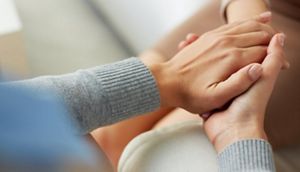 Other treatment and therapies
Additional cover:
Up to 10 sessions in combined total per condition with a physiotherapist, chiropractor, osteopath or acupuncturist, if referred by your GP
GP minor surgery up to £100 for each procedure
Protect your no claim discount
You can protect your no claim discount (NCD) for an additional premium.
Here's how it works:

The NCD protection kicks in if you make a claim that would have otherwise caused you to drop down the NCD scale, protecting your premium from increasing.
At your next renewal, instead of your NCD reducing, it stays at the same level. It will just be your NCD protection that's lost. This means the NCD will apply in the usual way at your next renewal.
Once you've been claim-free for a year, you can ask to protect your NCD again.
Want health insurance?
Our extensive cover gets you the healthcare you need, when you need it.
Health articles
Keep on top of your health and wellbeing with our guides and articles.