The benefits of our car insurance
What does our car insurance cover?
In short, it covers you against the cost of accidents, damage and theft. Exactly what we cover and how much for is down to the level of insurance you choose.
Car insurance for electric and hybrid vehicles
Plug into a brighter future with our car insurance for your electric and hybrid vehicles. And we'll be by your side for every environmentally friendly mile you take.
Which level of car insurance cover is right?
You can sniff out cover in many shapes and sizes. We've kept it simple. You can choose between comprehensive insurance and third party, fire and theft insurance.

Comprehensive car insurance
This is our insurance with the biggest biceps. It's like an extra shield against the costs of damage to your own car, for example, if you crunch into a pothole.
Third party, fire and theft insurance
While this is our lower level of cover, it gives you more protection than the basic 'third party' cover that everyone needs on the road in the UK.
Compare the levels of Aviva Car Insurance cover
None of us would choose to pay for car insurance. But it's there so that bumps, scrapes or crunches to your car keep any dents in your routine or bank balance to a minimum. Here's what each level of our insurance will protect against.

If it sometimes feels like we're speaking a different language, you can find explanations for the important terms and words in our car insurance glossary.
Comprehensive Car
Third Party Fire and Theft
Loss or damage
Money towards a new car if someone steals yours, or we'll arrange and pay for repairs if they're needed after an accident

Included

Included

Fire and Theft only

What you owe others
If you injure someone, damage their vehicle or wreck their property in an accident, we'll pay to put it right

Included

Included

Uninsured driver cover
If your vehicle is involved in an accident caused by an uninsured motorist, we'll refund any excess you've paid. You'll need to provide us with details of the other vehicle and driver

Included

Not included

Vehicle recovery
If your car's in no shape to drive after an accident, we'll deliver it to one of our approved garages

Included

Included

Fire and Theft only

Driving other cars
Cover for driving someone else's car if you're 25 or over at the start of the policy [3]

Footnote 3

Included

Not included

Legal costs
We'll put an amount towards any legal fees that might come about if you're in an accident

Included

Included

Motor injury protection
Cover for you, your partner or named drivers in case of serious injury or death from a road accident

Included

Not included

Individual no claim discount
Build up a discount for each vehicle you insure on your policy when you steer clear of claims

Included

Included

Electrical breakdown
Should you have glitches with your on-board computers, and any other electrical parts

Not included

Not included



Tyres
Any punctures, cuts or bursts – even if they're caused by braking

Not included

Not included
Boost your insurance with our optional add-ons
Fine tune your cover so that it fits like a tailored jacket. Stitch in these extras as you go through your quote, which will show your price for any you choose. You'll have the chance to decide if you want to keep them or not before you go ahead and pay for your cover.

Protect your no claim discount
Motor legal services
Courtesy car
Extra motor injury protection
UK breakdown cover
European use
Our other types of motor insurance
Regular cars aren't the only way you might be zipping around. Plug in to an electric car policy. Keep a van on the move. Or just cover yourself for a weekend away.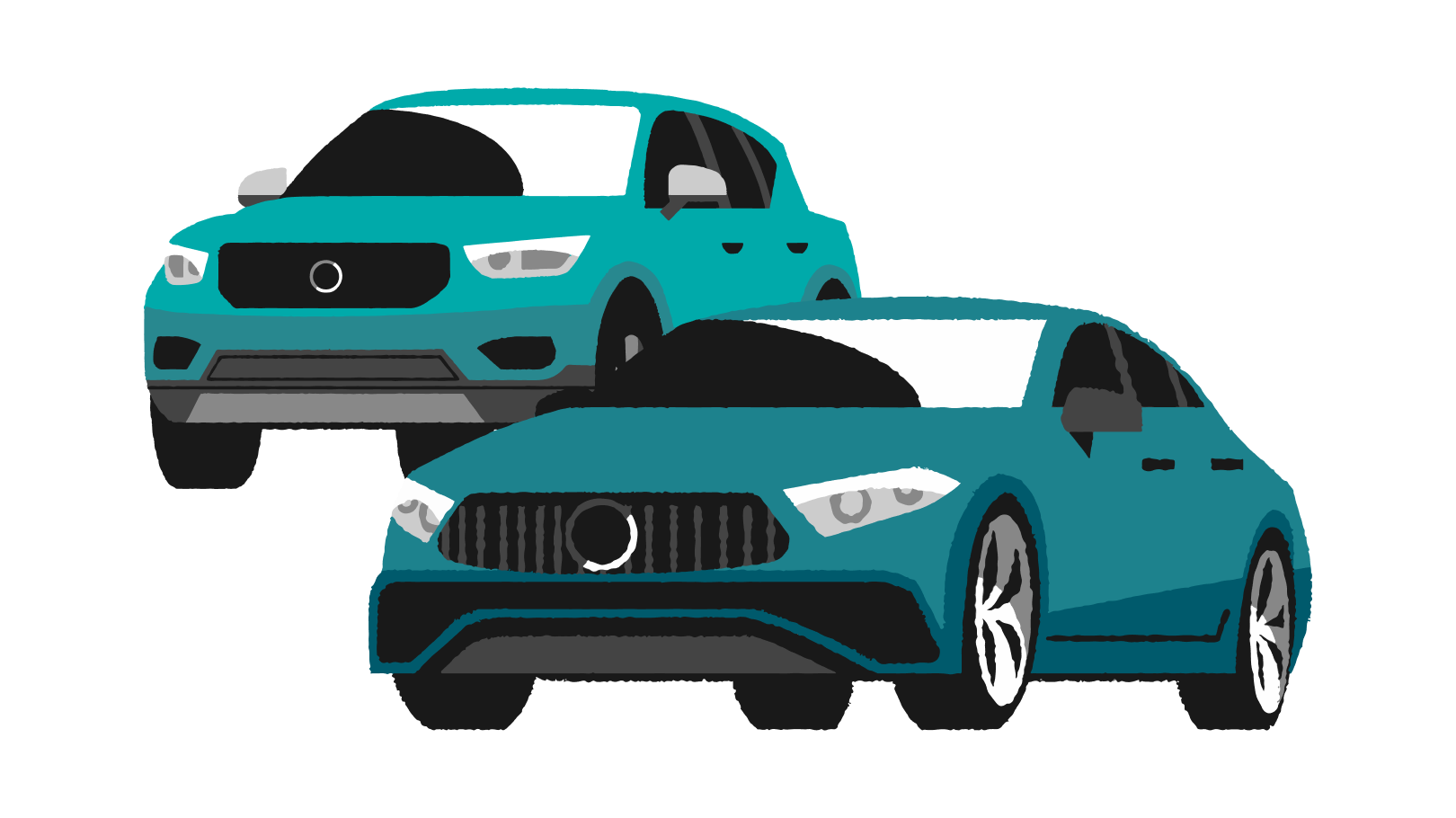 Save with our multi car cover
If you have two or more cars at your house, the savings on your insurance with us can stack up. You get 10% off when you add additional cars or vans to your policy. Discount doesn't apply to optional extras. [5]Footnote 5
Get a quote
Get a quote in less time than it takes to finish your cup of tea – and you'll be a moment or two quicker if you have your vehicle registration handy.
Get a new quote
Retrieve my quote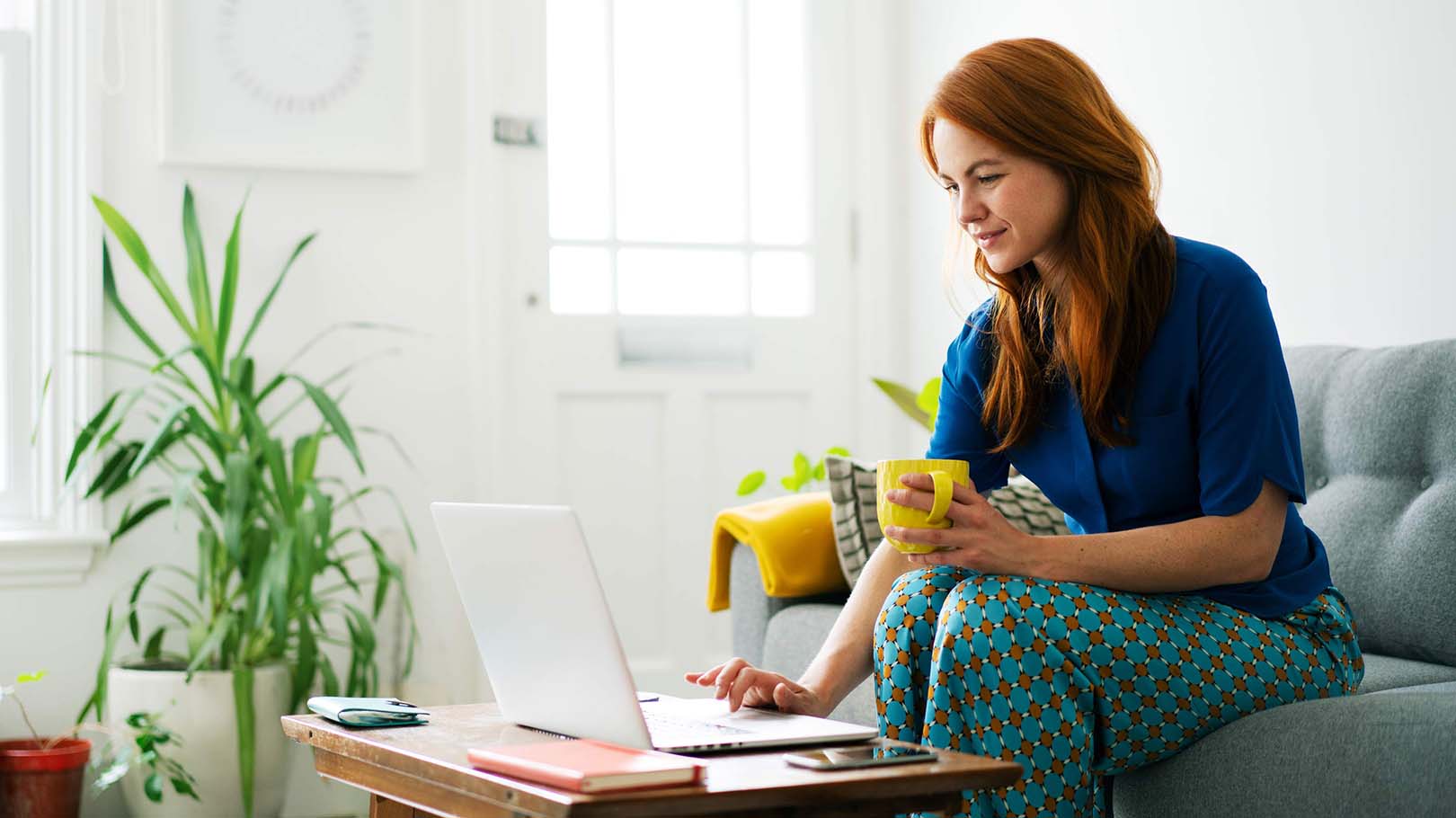 What you need to get a car insurance quote
So that we can give you an accurate price, we'll ask for a few snippets of information, this includes:
A little bit about you – just the usual, like your name, your date of birth and your address
When you want your cover to start – anywhere from right now to within 60 days
Who else will be driving – we'll need details of any other drivers too
How much cover you'll need – which type of insurance and any add-ons
Why choose us for car insurance?
Our cover has been given a 5 Star Rating by Defaqto. Their experts lift up the bonnet of our policies, and sift through every nut, bolt and washer – it's not based on opinions or hearsay.

It takes a name you can trust
Over 1 million people agree, and protect their vehicle with us [6]

Footnote 6

You can count on us
We have been insuring cars for over 100 years
We'll get you back on the road
In 2022, we repaired over 48,000 vehicles
Car insurance FAQs
How do you work out my car insurance price?
What's the difference between a principal policyholder, a vehicle policyholder and a named driver?
Do I have to use an approved repairer or specialist?
Am I covered to drive other vehicles?
Will my car insurance allow me to drive abroad?
Car insurance articles and guides
We hold a magnifying glass up to some of the details around your cover – and driving in general.