Help if you're permanently injured
Accidents happen, but some can be more serious than others. Our cover can help give you financial support if you are permanently injured as the result of an accident.
Cover starting from £2.08 a month
Depending on the level of cover you choose 

Worldwide cover
You're covered across the globe as long as your main residence is in the UK

Tax-free lump sum
We'll provide any benefit as a tax-free lump sum
Is it right for you?
Why get cover
A permanent injury will significantly change how you live your life, and our cover may be able to help you to adjust. We'll pay out valid claims following the completion of treatment and confirmation that the injury is permanent.
Already have cover?
We'll still pay any benefits from this policy – even if you're covered by another insurance policy you may have. You should still regularly review your insurances so you're sure your cover still meets your needs.
Why get our plan?
Our cover is designed to support you financially following an accident that causes serious permanent injury.
Wide range of injuries
Get covered for loss of limbs or loss of use of arms or legs, plus permanent loss of sight or hearing
Tax free lump sum
We'll pay out your benefit as a tax-free lump sum 
Insure your partner
You can choose to include your partner in your cover as long as they're aged 18 – 84 years old inclusive and they live with you
No medical required
This policy doesn't require a medical, so pre-existing health conditions and life style choices won't affect the premium that you pay 
Worldwide cover
You're covered for accidental injury anywhere in the world, so long as your main residence is in the UK
Cover starting from £2.08 a month
The price you pay depends on the level of cover you want and if you choose to insure your partner
Payment is in addition to any other personal policies you may have
We'll pay any benefit regardless of whether the person making the claim is covered by any other personal accident insurance
What's not covered
Permanent injury due to illness or disease
This policy doesn't cover any injury caused by illness or disease

Permanent injury caused by self-inflicted injuries 
This policy doesn't cover any injury that is the result of deliberate or reckless self harm or suicide attempt
Injuries that don't result in permanent injury 
This policy doesn't cover injuries that don't result in permanent loss of function (e.g. broken bones, sprains and other soft tissue injuries)
Injuries caused by drug or alcohol abuse
This policy doesn't cover injuries that are caused by drug use or acts of drunkenness, this includes but not limited to accidents caused when driving under the influence of drink or drugs

Injuries caused by being a professional sportsperson
This policy doesn't cover injuries caused by training or playing for any sport as a professional sportsperson
Take a look at our policy booklet for full details of what's not covered.
Read our Accidental Permanent Injury Insurance policy booklet (PDF 223 KB)
Important documents
Everything you need to know before buying a new policy can be seen here.
If you already have a policy, please read the documents we sent to you.
What does it cost?
You can choose the level of cover that is right for you and see how much it will cost. If you want, you can also insure your partner.
Cover for you
Cover for you and your partner
Monthly Premium
Value of cover
Monthly premium
Value of cover per insured person
£2.08
£40,000
£4.19
£40,000
£3.12
£60,000
£6.27
£60,000
£4.19
£80,000
£8.36

£80,000

£5.22
£100,000
£10.45
£100,000
Monthly premium inclusive of Insurance Premium Tax.
Are you eligible for cover?
You can get accidental permanent injury cover for you and your partner if you're both:

Aged between 18 – 84 years old inclusive
Resident in the UK, at the same address
How are benefits paid out?
You can choose your level of cover from between £40,000 to £100,000. The amount you get will depend on the type of injury you received. The table below shows how much you can receive as a result of an injury.
Cover section: Claim benefits will be paid as a lump sum payment. If multiple injuries are sustained during the same accident, the benefit for each loss will apply as shown below.
Table of benefits
 
Percentage of the insured person's benefit payable
Section A – Permanent bodily injury
Please note that the benefits stated for loss of use of arm/leg represent a full loss of use
Amputation
One limb
100%
Two limbs
150%
Three limbs
200%
Four limbs
250%
Total loss of use
One limb
100%
Two limbs
150%
Three limbs
200%
Four limbs
250%
Other permanent injury
100%
Section B – Sensory disability
Loss of sight
One eye
100%
Both eyes
200%
Loss of hearing
One ear
100%
Both ears
200%
Ready to apply?
Apply for cover quickly and easily online today.
If you want to cancel or need to make a change to your policy following your purchase you'll need to get in touch by phone or email us and we'll be happy to make the changes for you.
Looking for something else?
We offer a range of personal accident cover.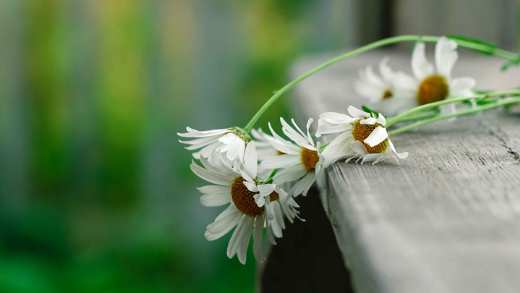 No one likes to think about it, and we hope it never happens, but there's always a chance that you may be involved in a serious accident. It's important to plan for what happens next, our cover helps your partner or family with financial support.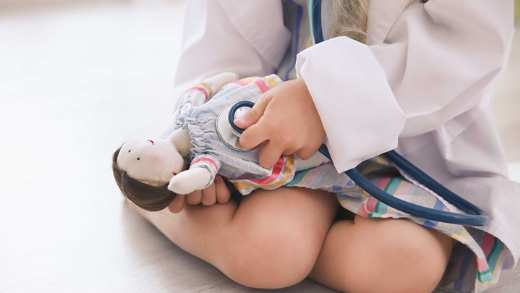 Protect you and your family against the financial impact of an accidental death, permanent injury or stay in hospital.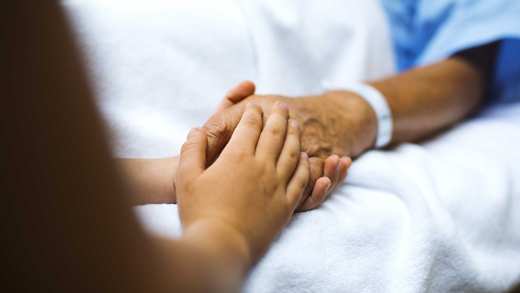 Receive a fixed daily payment if you have to stay in hospital for treatment, and cover your partner and children too.
Contact us
Still need help? Give us a call
Monday to Friday: 9:00am - 5:00pm
Weekends and Bank Holidays: Closed
For our joint protection, telephone calls may be recorded and/or monitored. Calls to 0800 numbers from UK landlines and mobiles are free. Our opening hours may be different depending on which team you need to speak to.