Why get investment advice?
There are so many saving and investment options out there – it can end up confusing and overwhelming.
If your investments are worth £75,000 or more, Aviva Financial Advice can help you navigate through your options and put together a personalised recommendation based on your investment goals – so you can make sure your money works as hard as you do.
The financial advice team are here for everyone – you don't need to be an Aviva customer. Your adviser will tailor an investment plan just for you, covering everything from cash savings to stocks and shares. You'll stay firmly in control of your investments, with your adviser's support and guidance.
Investing today could help you meet your long-term goals. But all investments involve risk – the value may fall as well as rise, so you could get back less than you put in.
The benefits of investment advice
More from Aviva Financial Advice
Make the most of your money
If your investments are worth less than £75,000, there are still lots of ways to make your money work so hard for you that it sweats. Aviva Financial Advice experts have put together guides and tips and gathered them all in one place.
Investment calculator
Get an idea of the value of your investments and how long you'll need to invest for to meet your goals.
ISA calculator
Delve into what your ISA's worth and how to keep it moving in the right direction.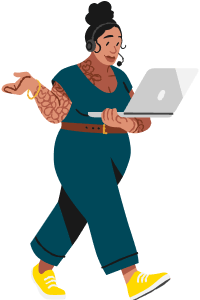 Why Aviva Financial Advice?
The fees are simple and clear. You'll know exactly how much you'll pay with no shocks and surprises along the way.
You can chat with an adviser online, over the phone, or in person – whichever way works best works best for you.
Your investment plan will be tailored just for you and your needs - They will understand your attitude to investment risk and the goals and dreams you have for your retirement before they put your plan together.
The advisers are salaried, not paid on commission – the only thing they care about is delivering the best quality advice.
With the ongoing advice service, you can keep on top of things by opting into monthly update packs.
How to get started
Get in touch
If your investments are worth £75,000 or more, get in touch to set up a meeting. You can book a time for the team to call you back or give them a buzz.0800 046 8408
Monday to Friday: 9am - 5pm
Weekends and bank holidays: Closed

Book a call back
Talk to the team
Meet your adviser for a chat. There's no cost and no obligation to go further – it's just a chance to talk through your financial situation and goals. If your adviser thinks they can help you, they'll go over the charges before you decide whether to proceed.
Get your plan
If you decide to go ahead, your adviser will make a recommendation of your best investment options, based on your goals. They'll explain all your options and you can stay on top of it all with an ongoing advice service.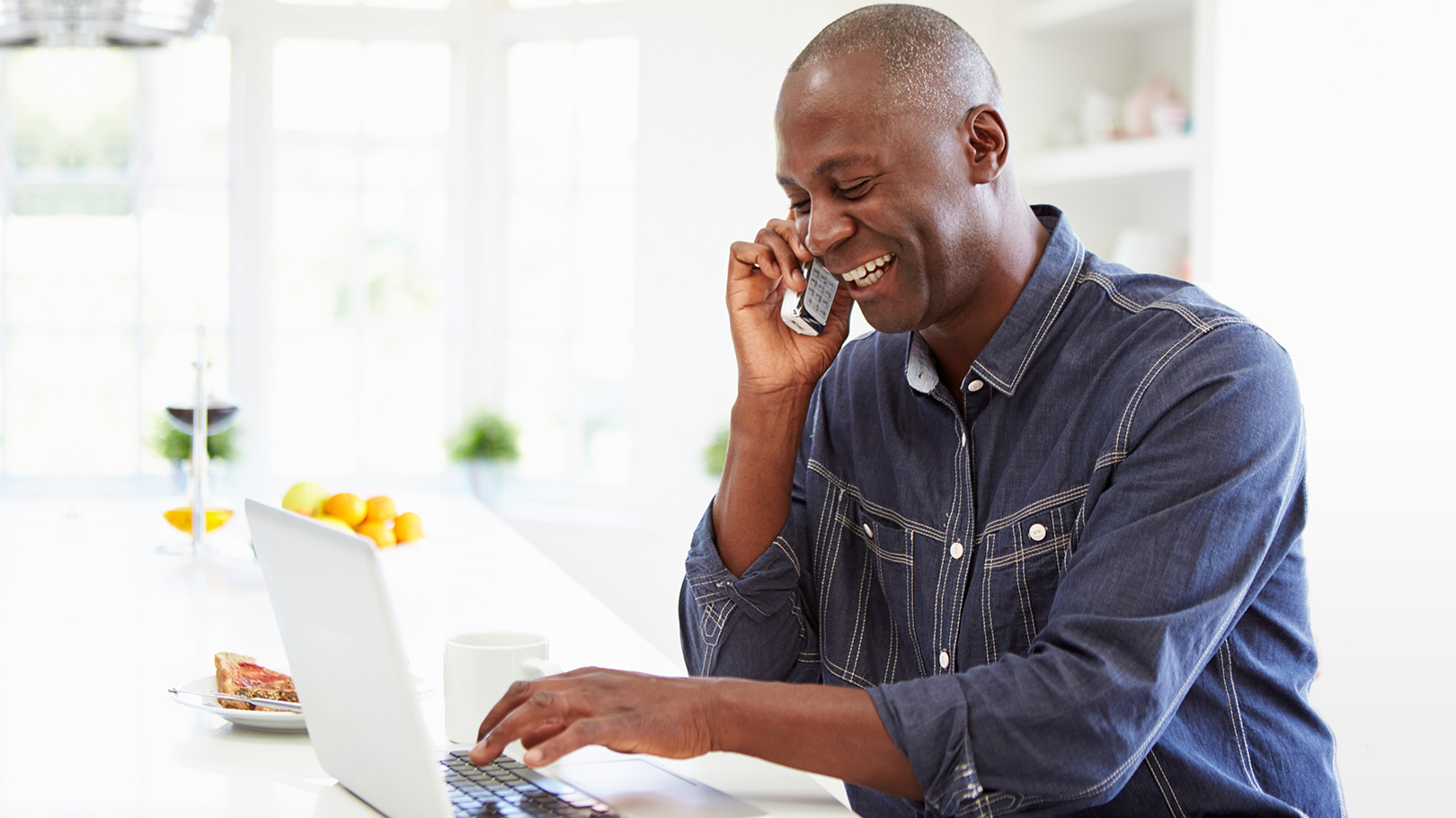 How much does investment advice cost?
There's no charge for your first meeting with your adviser – it's completely free. Once you've discussed your financial goals, you can decide together whether advice would help you achieve them.
Your adviser will also be upfront and clear about fees from the start, so you can make an informed decision about whether you'd like to proceed with advice. If you do decide that you'd like a personalised plan, you'll then be asked to sign a Letter of Engagement.
The Aviva Financial Advice approach, and fees, are tailored to your specific circumstances and goals – and they'll always be explained in detail before any work begins. 
Investment advice FAQs
Am I invested in the right funds?
Why have my funds dropped in value?
Get in touch
Reach out to the team to arrange a chat or book a time for a call back.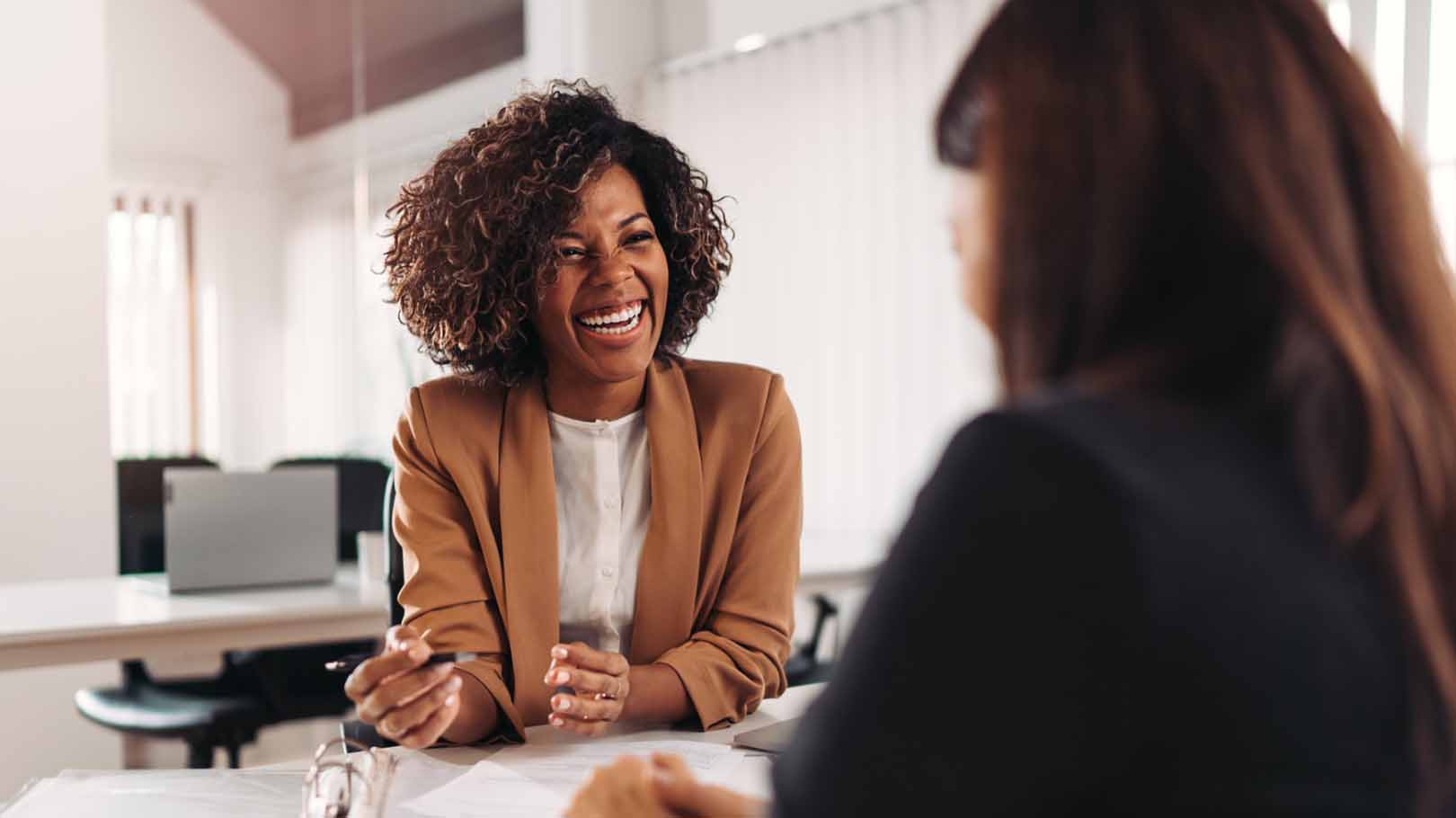 Investment articles
Read up on our impartial help articles.
Aviva Financial Advice is a trading style of Succession Financial Management Limited, which is part of the Aviva group of companies and is authorised and regulated by the Financial Conduct Authority. Aviva Administration Limited acts as an introducer to Succession Financial Management Limited for financial advice. The financial advice services are provided by Succession Financial Management Limited, not Aviva Administration Limited.
Aviva Administration Limited is registered in England No. 03424940. Aviva, Wellington Row, York, YO90 1WR. Authorised and regulated by the Financial Conduct Authority. Firm Reference Number: 185746. Aviva Administration Limited and Succession Financial Management Limited are subsidiaries of Aviva Life Holdings UK Limited.