Get some pointers on your pension. Making the right decisions today could boost your retirement pot and make the future a whole lot brighter.
Your first stop should be to check out whether you can get a workplace pension. Paying into that will give you the extra bonus of employer contributions to swell your investment every month. If not, we have some other pension options that could suit you.
Always remember, investments can fall as well as rise in value, and you could get back less than has been paid in. If you're transferring a pension other risks may apply and you may need to get advice for which you'll need to pay.
Starting your pension
Sorting out a pension doesn't have to be a head scratcher. We'll help you get the ball rolling.
Check what you should be putting aside in your pension to get the lifestyle you want
Building your pot
When you're paying into your pension, every penny counts. Here are some pointers to help swell your savings.
Put all your pensions in one place. Make them easier to manage and get a clearer view of your money.
Using your pension
You've put in the hard work investing for your future. Now it's time to focus on spending your nest egg, your way.
We'll answer your pension questions and give you tips on ways to boost your retirement pot.
Tools to plan your pension
Workplace pensions
Get to grips with your workplace pension. We've got the information you need to make the most of it.
Manage your pension online
We've made it easy to do your pension admin online with MyAviva or MyWorkplace. If you don't already have an account, you'll just need your policy number and email address to register.
Depending on your pension, you'll be able to change investments and check their value, make payments and update information like beneficiaries and your retirement age.
MyAviva
For personal pensions, plus workplace pensions beginning TK or SP. Or download the MyAviva app.
MyWorkplace
For workplace pensions with an account number starting GS or a membership number starting with F. If you've already got a MyAviva account, you can use your details to log in to MyWorkplace.
Pension FAQs
What happens to my pension if I leave or move jobs?
Can I combine my pension plans?
Are there any charges or penalties for transferring my pension?
How can I avoid pension scams?
Pensions and tax relief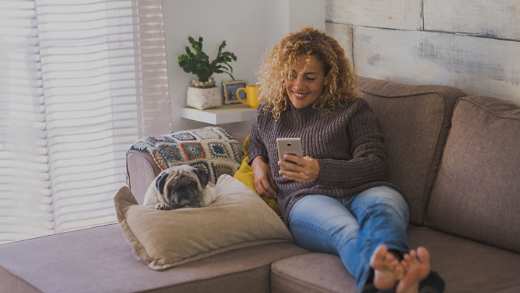 Thinking about a pension?
Our flexible, Self-Invested Personal Pension (SIPP) could be right for you.
More pension help
If you're over 50, you can get free, impartial, government-backed guidance on your retirement options. Just call 0800 138 3944 or visit Pension Wise.