Turn those years of hard work into your dream retirement
You've put in the hours to build up your pension pot. So how do you go about taking your pension money when you're ready? We're here to take you through how to make the most of your years of hard work and turn your pension pot into the retirement you want.
Manage your pension online
Log in to your MyAviva account to see your pension details and manage any changes. If you haven't registered for an account yet, you'll need your pension policy number to hand.
If you have a workplace pension with an account number starting with "GS", or a membership number starting with "F", register or log into MyWorkplace.
Give our retirement planner a go
This handy tool is designed to give you an idea of just how much your pension might be worth when you decide to retire.
Read more articles on your pension and retirement
Want to talk to us about your finances?
We offer pension support and you can get tailored financial advice too. So if you need a hand, speak to one of our pension experts today.
What we offer
See how we can help you get the most out of your retirement.
It's a way of using your pension pot to buy a guaranteed income for life – just like having a regular salary.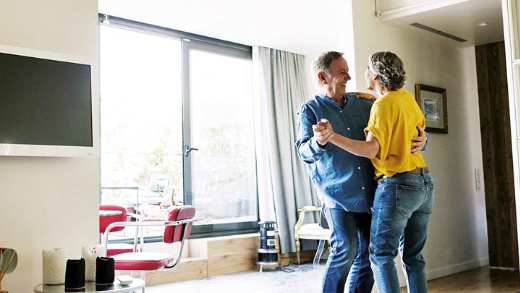 Unlock some of the value of your home and turn it into a tax-free, cash lump sum to help you make the most of your retirement.
Take a look at each stage of your pension journey
From the planning stages through to taking your money, we're with you every step of the way.