Manage your policy on the move with MyAviva
Take a look at your documents, update your details, start a new claim and view your policies – all in one place on the go.
Log in to MyAviva
Download the MyAviva app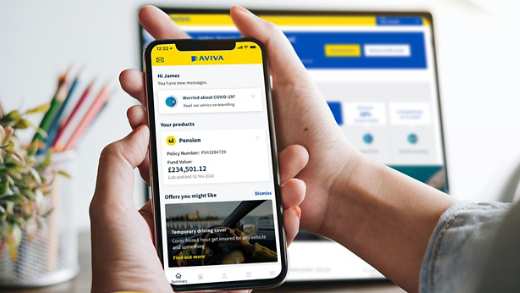 How to chat to us
Change your details, make a claim or ask a question online, in minutes.
If you've got a quote from us already, pick up where you left off and get covered today.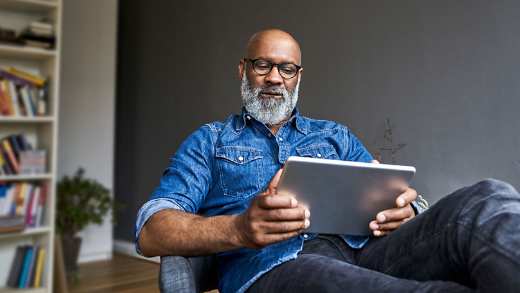 Choose the category that best describes your query – we'll get you the right form to fill out and you can send it back to us.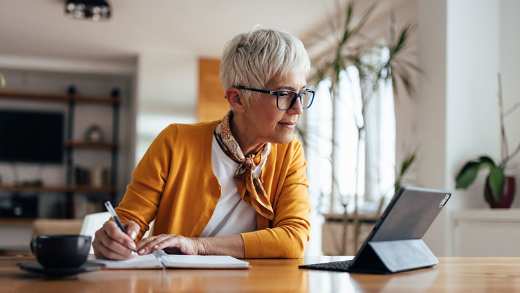 Review your policies and update your personal details in MyAviva. And if what you're looking for isn't there give us a wave and we'll give you a hand.
Check what you'll need to make a claim online and how to call us, if you prefer to chat it through.
For the best way to get in touch, choose from the options below
We have different contact forms and contact numbers, depending on what you'd like to get in touch with us about.
At Aviva we operate a zero-tolerance policy on abuse of any kind. Our staff/colleagues are committed to treating you with courtesy and respect and ask that you do the same.

How to find discounts and offers worth grabbing on to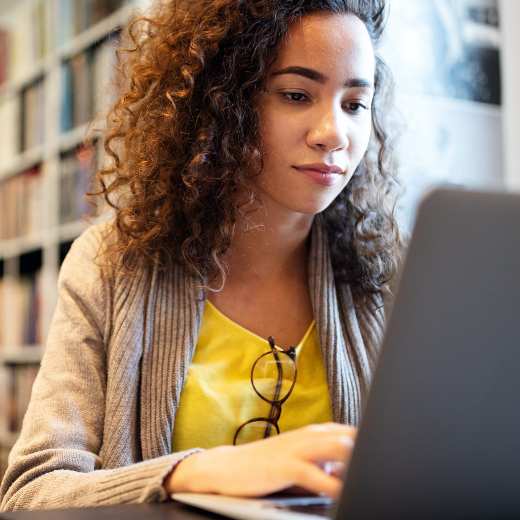 Logging in to MyAviva, your secure online account, opens the door to the latest discounts and offers available to you.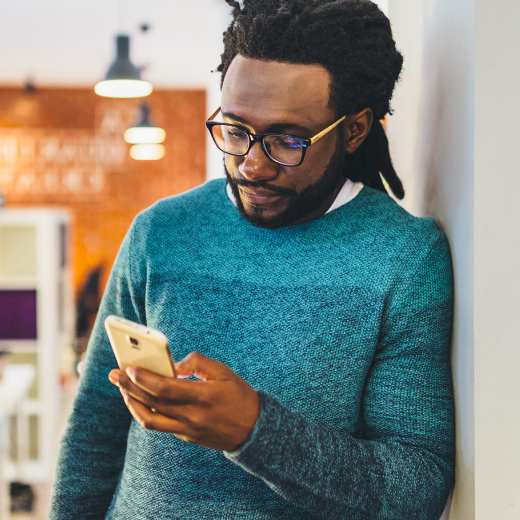 The simplest way to stay close to your policy info, and any offers or discounts, is to get the MyAviva app on your phone.
Health help guides and articles
Stay remarkable and be the best you.
Important information
For our joint protection, telephone calls may be recorded and/or monitored. Calls to 0800 numbers from UK landlines and mobiles are free. You may be charged for calling outside of the UK.
Our opening hours may be different depending on which team you need to speak to.