Choose one of the following options
Contact us online so that we can get you to the right place.
Health insurance and diagnostics insurance
If you have health insurance or diagnostics insurance with us, either directly or through your workplace, you can contact us online with your enquiry and we'll get back to you.
Claim or view your policy in MyAviva
To make a new claim, check on and update an existing claim, or just view your policy details, you can do this in MyAviva. For more information about claims, visit our health claims support page. 
Cancer Essentials and Physio Essentials
If you have Cancer Essentials or Physio Essentials, use our Health Essentials customer portal to access your policy information or to submit a claim online, quickly and easily, in just a few steps.

How did you take out your policy?
Please choose which of the following best matches your health insurance policy and we'll take you through to the right contact forms.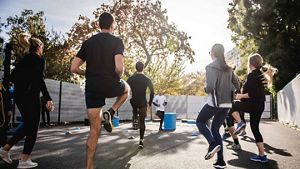 And my policy number starts with 5, 90, 91, 92, 93 or 94.