Policies not in MyAviva
If your policy isn't available in MyAviva, don't worry. Here are other ways you can find what you need.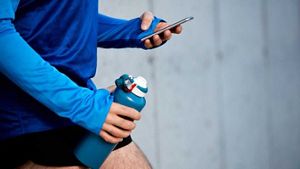 Quick access to diagnostic tests, with appointments at a time to suit you. Find policy documents, contact details and information about making a claim here.
Your total wellbeing
You can access a range of wellbeing services with our health insurance. Log in to MyAviva or check your policy documents to find out more.
Get Active
We'll help you get fit and stay healthy with savings on gym services, discounted lifestyle products and offers at over 3,000 nationwide health and fitness clubs ‡
Stress Counselling
If you're stressed and want to talk to someone, our experienced counsellors are available 24 hours a day, seven days a week (if you're aged 16 or over)
Mental health support
If you're struggling with stress, anxiety or poor mental health, it can be difficult to get back on track. We can support by providing easy access to information and articles, on a range of topics ‡
‡ These services are non-contractual and can be withdrawn at any time.
Looking for something else?
Here are other ways to find what you need.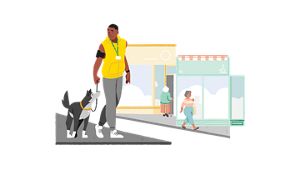 Find out how to get in touch about our health insurance products.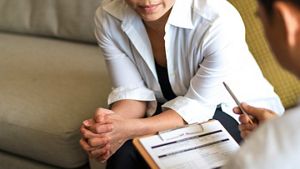 It's easy to make a claim on your health insurance is. Find out how it works and what you need to do.