For the best way to get in touch, choose from the options below
The best way to contact us depends on what policy you have. So that we can get you to the right place, please choose one of the following options.

Contact details for policy numbers starting with MHO, CVH, or HOM
Or Aviva Distinct Customers or if you have a Quote starting with QTE.
If you have a Flex Home or Select Home policy, visit here.

Manage your policy on the move with MyAviva
The best way to manage your policy. Use our self-service portal to view and make changes to your policy, make new claims and check their status, and see your discounts – all in one place on the go.
Log in to MyAviva
Download the MyAviva app
View online options and contact us details
Manage your policy online with MyAviva
The fastest way to make a change to your policy. Use our self-service portal to:
View and make changes to your policy
Make new claims and check their status
See your discounts
Make a request about your cover online
If you have a question about your policy, you can contact us by email and we'll get back to you.
If your policy number starts with 73, you have an Aviva Online or Aviva Premium policy. Please visit the help centre instead.
Home Insurance
Home Emergency Cover
Aviva Distinct
How to find discounts and offers worth grabbing on to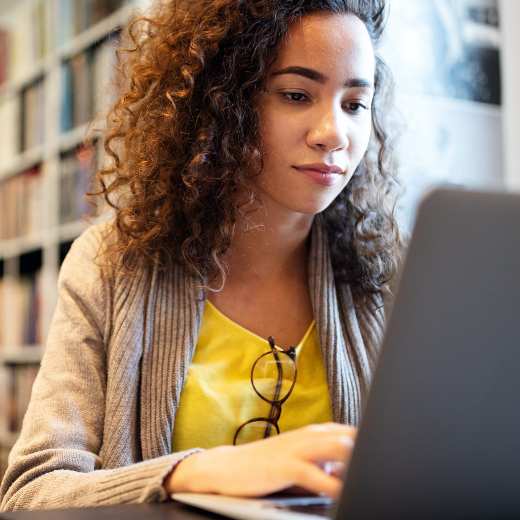 Logging in to MyAviva, your secure online account, opens the door to the latest discounts and offers available to you.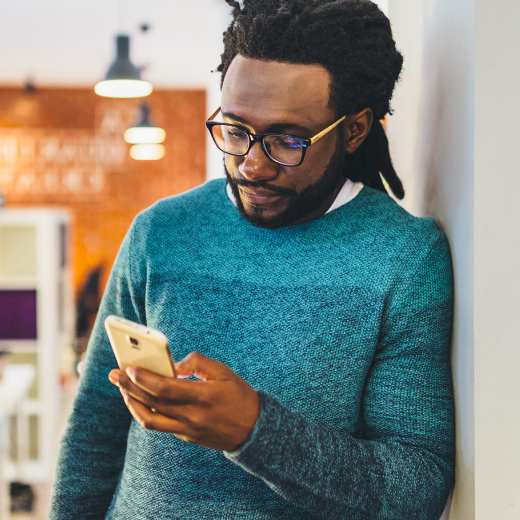 The simplest way to stay close to your policy info, and any offers or discounts, is to get the MyAviva app on your phone.
More on protecting your abode (humble or not)
Important information
For our joint protection, telephone calls may be recorded and/or monitored. Calls to 0800 numbers from UK landlines and mobiles are free. The cost of calls to 03 prefixed numbers are charged at national call rates (charges may vary dependent on your network provider) and are usually included in inclusive minute plans from landlines and mobiles.