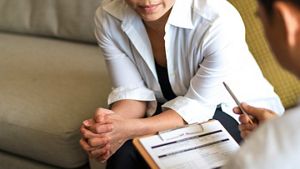 Make a health insurance claim
Our team of experts is here to help
Get your claim started
It's easy to get treatment, consultations and access to a wide range of private hospitals through your health insurance. Please take a few moments to find out how best to get in touch and how the process works.
---
Phoning in the UK
International assistance line
Monday to Friday: 8:00am - 6:30pm
Saturday: 9:00am - 1:00pm
Or send us an email:: avivapmiclaims@aviva.com
Important information
For our joint protection, telephone calls may be recorded and/or monitored and will be saved for a minimum of 5 years. Calls to 0800 numbers from UK landlines and mobiles are free. You may be charged for calling outside of the UK.