What is multi car insurance?
It's a way of covering all your cars and vans under one single policy. So as well as being parked together at your address, they're perfectly lined up in your paperwork too. Because cover will start and renew on the same day for each vehicle. And there's one price for them all. Which means a little less admin for you.
Then there are the extra pounds in your pocket or holiday jar. For each extra car or van you add on, you can chip 10% off the cover cost for that additional vehicle, excluding optional add-ons. [1]Footnote 1  
How does multi car insurance work?
The way it clicks into place depends on what cover you have today. Take out a sparkling new policy for two cars at once. Or layer an extra vehicle onto the cover you already have – though you can't do this with Aviva Online and Aviva Premium car insurance (policy numbers that start 72) or Aviva Zero car insurance (policy numbers that start AZC).
Here's how:
You insure one vehicle with us already
Adding a second will automatically jumpstart a multi car policy. It takes a few moments to do this in MyAviva. Find your policy, choose the change option, and you'll see a link to add a vehicle with multi car.
When you add a second vehicle, cover will run until your first car's renewal date (and you'll only pay for however many days that tots up to). From then on, they'll always renew on the same day.
You already insure two or more vehicles with us on different policies
We can arrange pulling the cover for them together on one policy. 
You don't have car or van insurance with us already
Choose us to cover a pair of new vehicles in your life, or move them across from another insurer.
To add a third, fourth or fifth vehicle to your multi car cover, you'll have to contact us.
Compare the levels of our motor insurance
Pick between two levels of cover for each car. Our Third party, fire and theft insurance covers less but still gives several notches more protection than the basic 'third party' cover everyone needs to drive in the UK. Our comprehensive insurance has more muscle, covering the costs of damage to your own car or van, for example if you crunch into a tree.
Here we've listed out how each type covers you – and how much for, where there's a limit on what we'll pay out.
If it sometimes feels like we're speaking a different language, you can find explanations for the important terms and words in our car insurance glossary.
Comprehensive Car
Third Party Fire and Theft
Loss or damage
Money towards a new vehicle if someone steals yours, or we'll arrange and pay for repairs if they're needed after an accident or fire [2]

Footnote 2

 

Included

The market value of your vehicle

Included

The market value of your vehicle

Fire and Theft only

What you owe others
If you injure someone, damage their vehicle or wreck their property in an accident, we'll pay to put it right

Included

Included

Uninsured driver cover
If your vehicle is involved in an accident caused by an uninsured motorist, we'll refund any excess you've paid. You'll need to provide us with details of the other vehicle and driver.

Included

Not included

Vehicle recovery
If your vehicle's in no shape to drive after an accident or fire, we'll deliver it to one of our approved garages. We'll take you and your passengers home, get you where you're going, or pay up to £500 towards the cost of an overnight stay or public transport. Geographical restrictions apply  

Included

Included

Fire only

Driving other cars
Cover for driving someone else's car if you're 25 or over at the start of the policy, you're the vehicle policyholder and the vehicle's owner has given you the green light. It covers any third party costs, but not repairs to the vehicle  

Included

Not included

Legal costs
We'll put an amount towards any legal fees that might come about if you're in an accident that you're legally liable for

Included

Included

Motor injury protection
Cover for you, your partner or named drivers in case of serious injury or death from a road accident

Included

Up to £5,000 per person, per policy year

Not included

Individual no claim discount
Build up a discount for each vehicle you insure on your policy when you steer clear of claims

Included

Included

Hang on to your no claim discount
If you claim for loss or damage through no fault of your own – such as in chance meetings with potholes, storms, flooding or animals – you'll not wave goodbye to your no claim discount

Included

Not included

Electrical breakdown
Should you have glitches with your on-board computers, and any other electrical parts

Not included

Not included



Tyres
Any punctures, cuts or bursts – even if they're caused by braking

Not included

Not included
Boost your insurance with our optional add-ons
Fine tune your cover for each vehicle on your policy. Stitch in these extras as you go through your quote, or at any time after you've got your cover, to see your price for any you choose. You'll have the chance to decide if you want to keep them or not before you go ahead and pay for your cover.

Protect your no claim discount
Motor legal services
Courtesy car
Extra motor injury protection
UK breakdown cover
European use
Car insurance for electric and hybrid vehicles
Plug into a brighter future with our car insurance for your electric and hybrid vehicles. And we'll be by your side for every environmentally friendly mile you take.

Our other types of motor cover
You can also find insurance for just a single car. An extra coating of cover to make sure you're not stranded at the roadside. Or a policy that lasts until you peel off the L plates.
Get a multi car insurance quote in minutes
Whizz through in less time than it takes to finish your cup of tea – and you'll be a moment or two quicker if you have your vehicle registrations handy.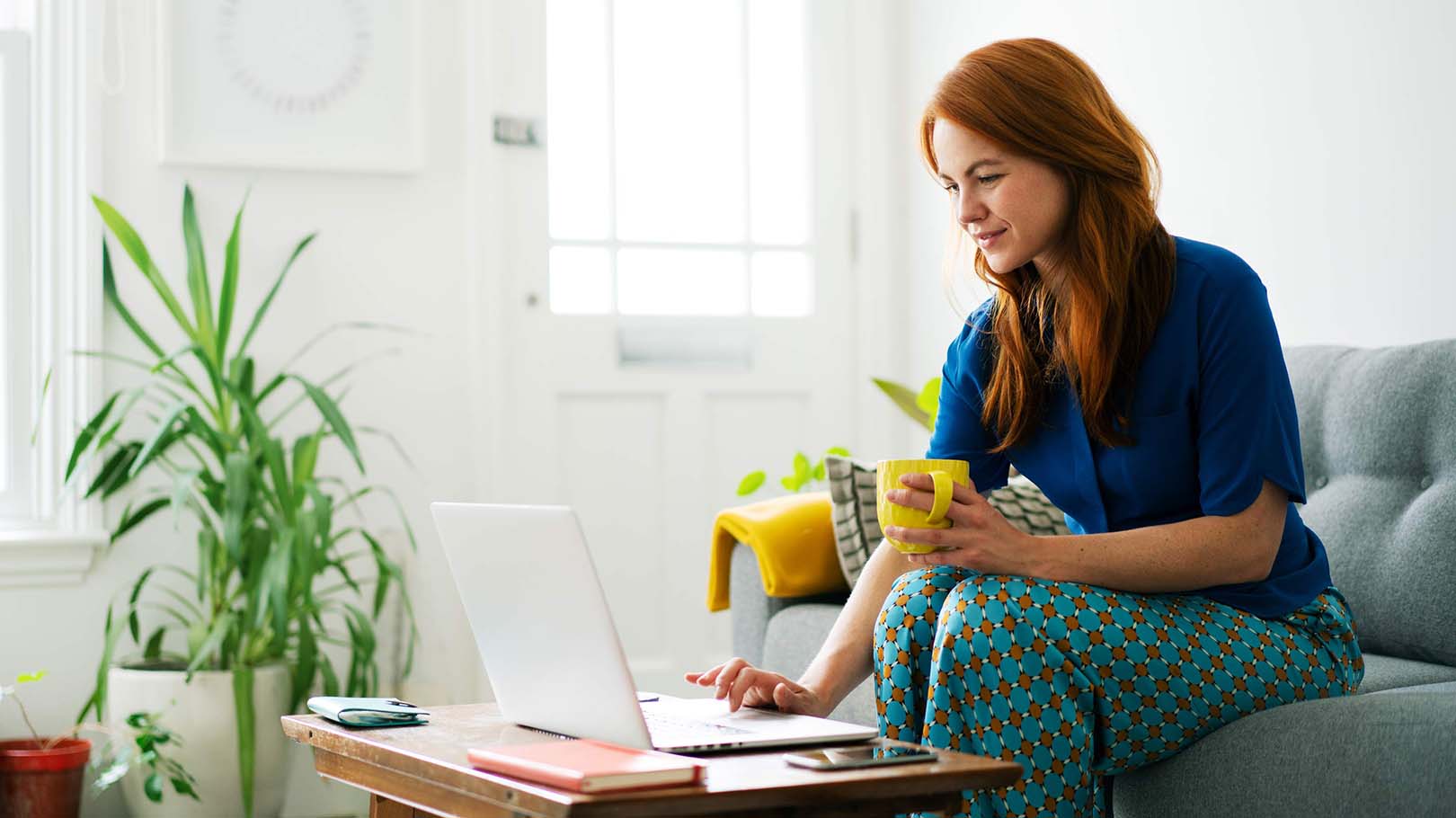 What you need to get a car insurance quote
So that we can give you an accurate price, we'll ask for a few snippets of information, this includes:
About you – just the usual, like your name, your date of birth and your address
When you want your cover to start – anywhere from right now to within 60 days
Who else will be driving – we'll need details of any other drivers too
How much cover you'll need – which type of insurance and any add-ons
Why choose us for car insurance?
Our cover has been given a 5 Star Rating by Defaqto. Their experts lift up the bonnet of our policies, and sift through every nut, bolt and washer – it's not based on opinions or hearsay.

It takes a name you can trust
Over 1 million people protect their vehicle with us [3]

Footnote 3

Drivers are drawn to our cover
Over 410,000 people took out our car insurance in the year up to July 2023
You can count on us
We've been insuring cars for over 100 years
We'll get you back on the road
In 2022 we repaired over 48,000 vehicles
Multi car insurance FAQs
Will I be able to drive all vehicles on the policy?
Do all the vehicles need to be at the same address?
If another car on the policy has a crash, will it affect my no claim discount?
What happens at renewal?
Can I add a named driver to my multi car policy?
Car insurance articles and guides
We hold a magnifying glass up to some of the details around your cover – and driving in general.