Do it the easy way with MyAviva
Get quick, secure access to these products through your MyAviva account:
Car, van, breakdown, travel, home and personal accident insurance bought direct from us
Pensions, investments and annuities
Life insurance, critical illness cover and income protection insurance
Health insurance (except Health Cash Plan policies)
Most of our policies can be managed on MyAviva. But if your policy isn't there yet, or you want to do something that isn't possible online, find out how to get in touch below.
Manage your life cover
This is your dedicated page if you have life cover with us. It's where you'll find lots of useful information, including:
how to update your personal details
how to make changes to your policy 
answers to common questions
ways to get in touch.
Policies not on MyAviva
Find out how to manage your policies not on MyAviva and get in touch.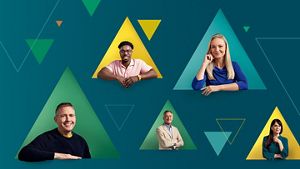 Money worries keeping you up at night? Learn how to deal with financial anxiety and the rising cost of living with our tips, guides, and expert advice.
Download the MyAviva app
The MyAviva app is a simple way to view and manage your insurance, savings and investments on the go – 24 hours a day, seven days a week.
The MyAviva app is not currently available in the Isle Of Man.
Mobile data charges may apply.
Looking for something else?
There are other ways to get the support you need.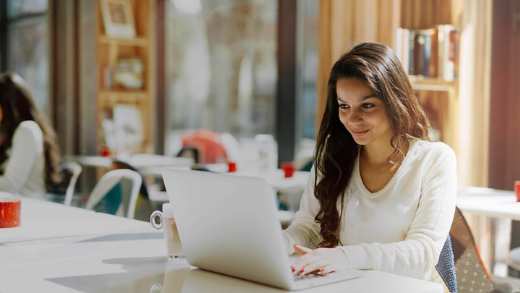 Check how to make a claim online or how to get in touch with us over the phone if you'd prefer.
If you've been given a quote for one of our insurance products, you can find it quickly and easily with our retrieval service.