Travel products
Annual multi-trip travel insurance
Single trip travel insurance
Looking for something else?
There are other ways to get the support you need.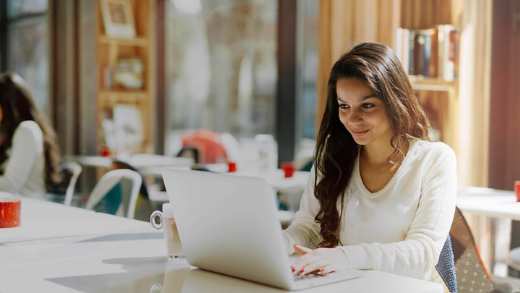 Check how to make a claim online or how to get in touch with us over the phone if you'd prefer.
You can manage most of your policies in MyAviva. But for those you can't, find out what to do and how to get in touch when you need us.