Explore our health cover options
If your health takes a turn for the worse, prompt diagnosis and treatment are vital to getting you back on your feet. And that's where we come in.
Our health insurance options put you in control of your healthcare.  We'll get you the treatment you need, as you need it.
Alternatively, if you just want to find out what's wrong, quickly, our diagnostics insurance gives you access to consultations and diagnostic tests at a time convenient for you.
Health insurance
Get access to a wide network of private UK medical facilities and choose from a range of flexible healthcare benefits.
Explore health insurance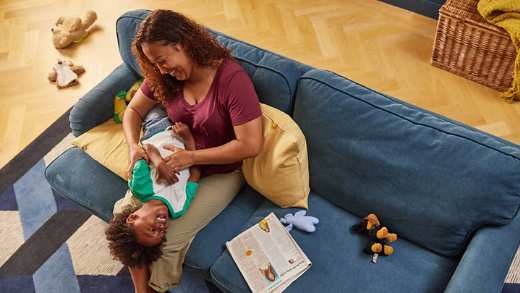 Diagnostics insurance
A type of health cover that pays your costs for getting a diagnosis, when you need to find out the cause of a medical problem. It costs less than full health insurance as it doesn't cover the cost of treatment.
Explore diagnostics insurance