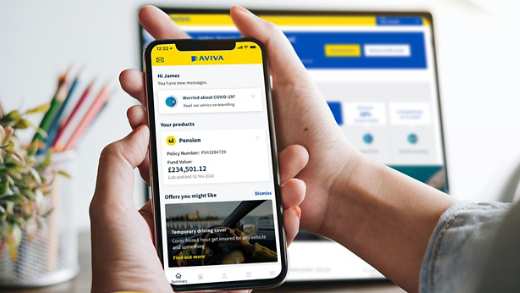 Consolidate your pension pots with confidence
If you're a current Aviva Pension customer and are thinking about transferring your old pensions to us, we will:  
Instantly let you know if you're eligible to use our service.
Get your pensions checked for any benefits you may lose, and any exit fees you may have to pay, if you leave your current provider.
Show your results in plain English, helping you make an informed decision about your next steps.
Offer you a simple, online transfer process.
The value of a pension can fall as well as rise and you could get back less than transferred. You may need to obtain advice for which a fee will be charged. 
You can take care of everything yourself online
You can manage your policy – or if you'd prefer to ask us something specific, you can drop us a message. We're waiting on the other end, ready to help.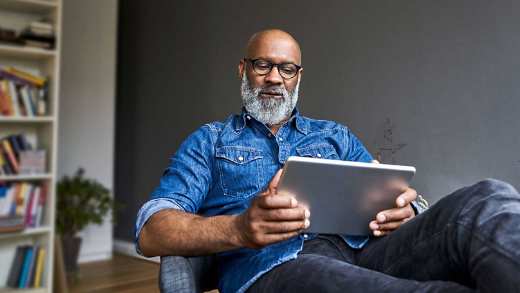 Choose the category that best describes your query - we'll get you the right form to fill out and you can send it back to us.
Peruse your policies and update your personal details in MyAviva. And if what you're looking for isn't there give us a wave and we'll give you a hand.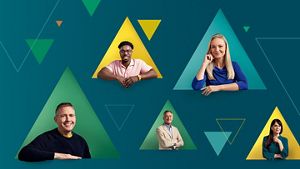 Cost of living got you thinking about retirement? Avoid pension panic and stay informed about what to do with your money in hard times.
Speak to the right team with our phone number finder
If you have a financial adviser you should speak to them first.
To use the phone number finder, enter your full policy number (it should be a mix of letters and numbers) and we'll find the right number for you to call.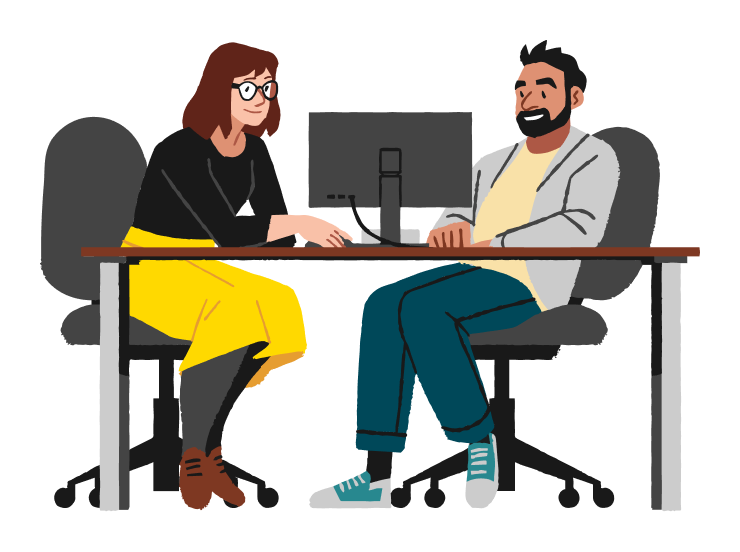 You can do most things online if you have an Aviva pension plan
This is only if:
You've invested in a pension plan with us
You've bought another retirement product directly from us.
Log in or register to get into your MyAviva account. Here, you can update your details, check product and policy info as well as get offers for our other products. If you can't find what you need in MyAviva you can send us a message.
If you have a financial adviser please contact them first.
Pensions
Guaranteed income for life (annuity)
Flexible income (income drawdown)
Equity release
Who to contact if you bought your policy from another provider
Find the right contact number below the policy provider's name.
Friends Life
Friends Provident
AXA
Winterthur
How to find discounts and offers worth grabbing on to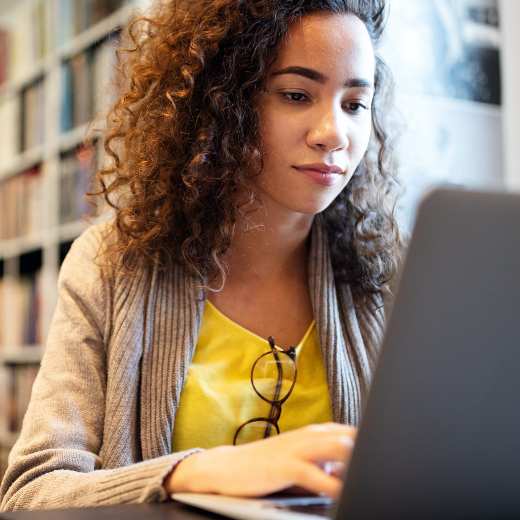 Logging in to MyAviva, your secure online account, opens the door to the latest discounts and offers available to you.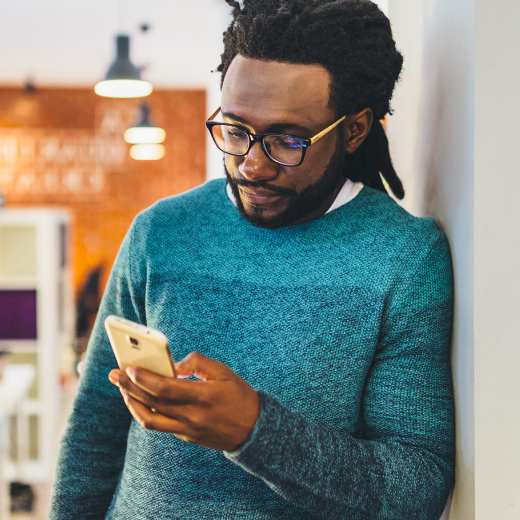 The simplest way to stay close to your policy info, and any offers or discounts, is to get the MyAviva app on your phone.
Dig a little deeper into pensions and retirement
Important information
For our joint protection, telephone calls may be recorded and/or monitored and will be saved for a minimum of 5 years. Calls to 0800 numbers from UK landlines and mobiles are free. The cost of calls to 03 prefixed numbers are charged at national call rates (charges may vary dependent on your network provider) and are usually included in inclusive minute plans from landlines and mobiles. Our opening hours may be different depending on which team you need to speak to.