We're with you, every step of the way
Whether you're years from retirement or it's just around the corner, it's important to consider the lifestyle you'll want when you hit that all-important milestone. That way, you can work out how much you should be putting away and the different ways you can use your pension money too.
Here you can learn about pensions from scratch, understand more about your retirement income options and plan what to do if something changes in your life.
The value of your pension can go down as well as up and you may get back less than has been paid in.
Don't know where to start?
When it comes to planning your future, it's not always easy knowing what to do first. So we've put together some useful articles to take you through what you need to do, step by step. 
Six simple tricks to help you boost your pension
Giving your pension savings a little push can make a big difference. So take a look at our six tricks which could give it that boost.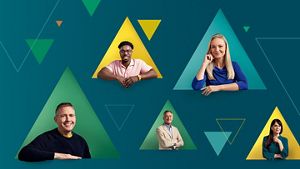 Cost of living got you thinking about retirement? Avoid pension panic and stay informed about what to do with your money in hard times.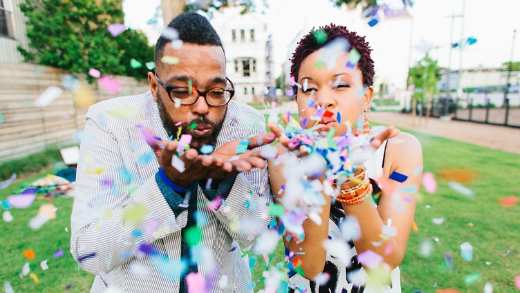 Start retirement planning
From budgeting to topping up your pensions pot, we've got some handy tips to help you boost those all-important savings. So get ready, set, save.
Using your pension
You don't have to be retired to dip into your pension pot. See how you can start taking your money flexibly – and how doing this could affect your future.

Our self-invested personal pension (SIPP)
Bringing your money together into one place could give you a clear picture of your retirement. And our SIPP could be the stepping stone towards the future you're after. Capital at risk.
Give our calculators a go
Let's face it — understanding pensions and knowing how to take your money can be confusing. So let us clear things up for you. We'll take you through your options and break things down with our handy tools.
Get the pension support you need
We're bursting with options to help you plan your retirement, so you can choose what support is right for you. We're here to help every step of the way with everything from online resources, to tailored financial advice.