A helping hand with your pension plans
There's a whole lot to think about when you're planning for retirement.
Is it worth paying into private or workplace pensions? Are you saving enough? Which investments should you choose? All these unanswered questions can make planning feel a little overwhelming.
So we've put together some handy articles to guide you through the planning process and give you a better understanding to get your retirement plans in order.
The value of your pension can go do down as well as up and you may get back less than has been paid in.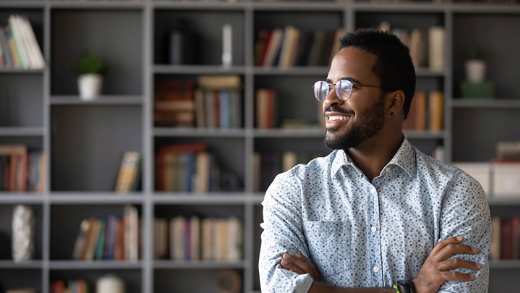 A little confused by all the jargon? Or just want to up your pensions know-how? Let us take you through the pensions essentials.
Giving your pension savings a little push can make a big difference. So take a look at our six tricks which could give it that boost.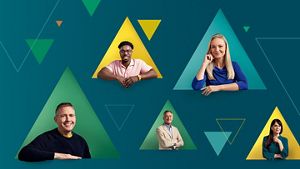 Cost of living got you thinking about retirement? Avoid pension panic and stay informed about what to do with your money in hard times.
Give our retirement planner tool a go
This handy tool is designed to give you an idea of just how much your pension might be worth when you decide to retire.
Taking you through the planning process
What we can offer
See how we can help you get the most out of your retirement.
It's a way of using your pension pot to buy a guaranteed income for life – just like having a regular salary.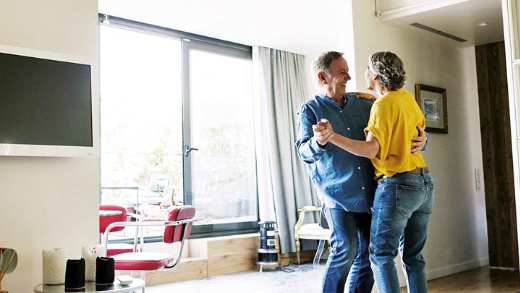 If you're a UK homeowner aged over 55, our lifetime mortgage is a way of borrowing money against your home to help you make the most of your retirement.
With you through retirement, every step of the way
See how we can help you get the most out of your retirement.