A brand-new chapter
Once you hit that all-important milestone, you might find your life completely transforms – or doesn't change at all. It depends on a variety of factors – your health, your job and your family, to name a few.
So we've brought together some key articles as a helping hand to guide you through this new stage of your life.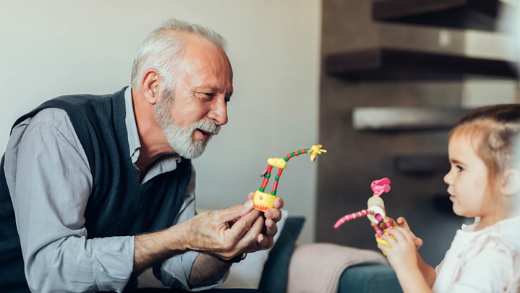 Leaving your grandkids something could give you the satisfaction of knowing you've given them – and your children – a helping hand.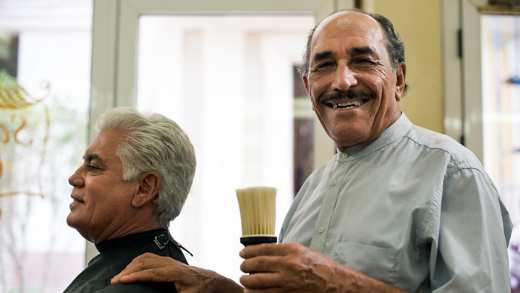 Trying to secure a role you want after you hit 60 can feel daunting. So we've got some expert advice to remind you just how valuable your experience is.
Try our equity release calculator
Use our handy tool to see just how much money you can release from your home.
Things to consider once you retire
Give our pension annuity calculator a go
With our easy-to-use calculator, you'll have an idea of how much guaranteed income you may be able to get.
Read more articles on your pension and retirement
What we can offer
See how we can help you get the most out of your retirement.
It's a way of using your pension pot to buy a guaranteed income for life – just like having a regular salary.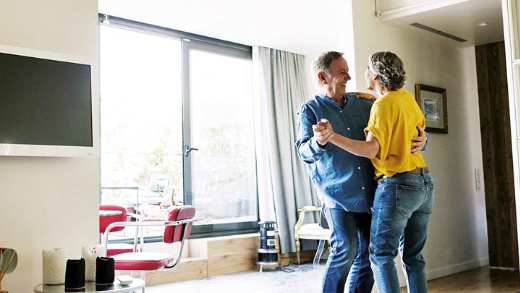 Unlock some of the value of your home and turn it into a tax-free, cash lump sum to help you make the most of your retirement.
Take a look at each stage of your pension journey
From the planning stages through to taking your money, we're with you every step of the way.