What can we help you with?
From looking after your cover to looking after yourself, we'll help you get what you need.
Help with your policy
If you've got a quote from us already, pick up where you left off and get covered today.
Help with your money
Citizens Advice
Help and advice on money matters from banking to budgeting, credit cards to cost of living.
We've pledged £7m to Citizens Advice to help recruit around 50 new advisers. This means they can help and support as many as 250,000 more people through its phone lines, webchat and in communities who may not otherwise have been helped.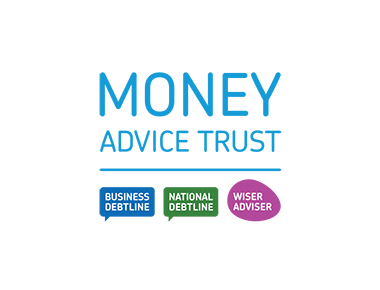 Money Advice Trust
A national charity helping you tackle debt and manage your money with confidence.
Its Business Debtline is the only free debt advice service for small business owners and self-employed people in the UK. A £2m pledge from us means it can add another team of advisers and manage an extra 25,000 calls and appointments.
Help with your health and wellbeing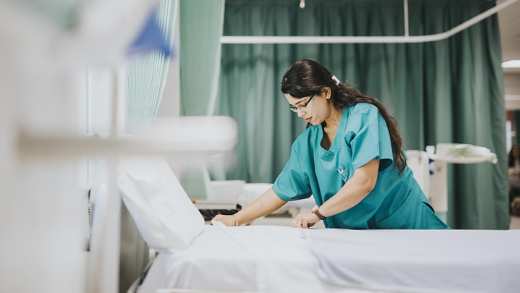 Extra support from the NHS
Advice and info on health problems, symptoms, medicines and local services.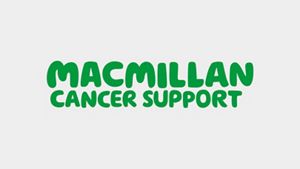 Macmillan Cancer Support
Our partnership with Macmillan means a Macmillan clinical nurse specialist can confirm a cancer diagnosis, helping to pay some cancer claims quicker. In addition to this, our claims teams have received specialist training from Macmillan, and they can point you to the emotional, clinical and financial support the charity offer.
Help with Aviva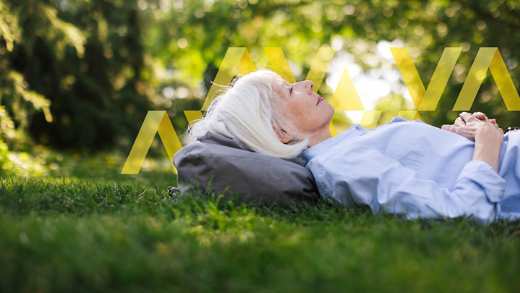 A free British Sign Language interpreter for your car, home insurance and pension questions.
Download the MyAviva app
The MyAviva app is a simple way to view and manage your insurance, savings and investments on the go – 24 hours a day, seven days a week.
Get in touch
Find out more about how to email us or speak to a member of the team.